Brambles Year 6
Under construction for 2018-19
Miss Caroline Morland
Mrs Cathryn Malmberg
Supported by Mrs Emma Coleman
Sport with Mrs Jane Hayward
A slideshow of images throughout the year will be here: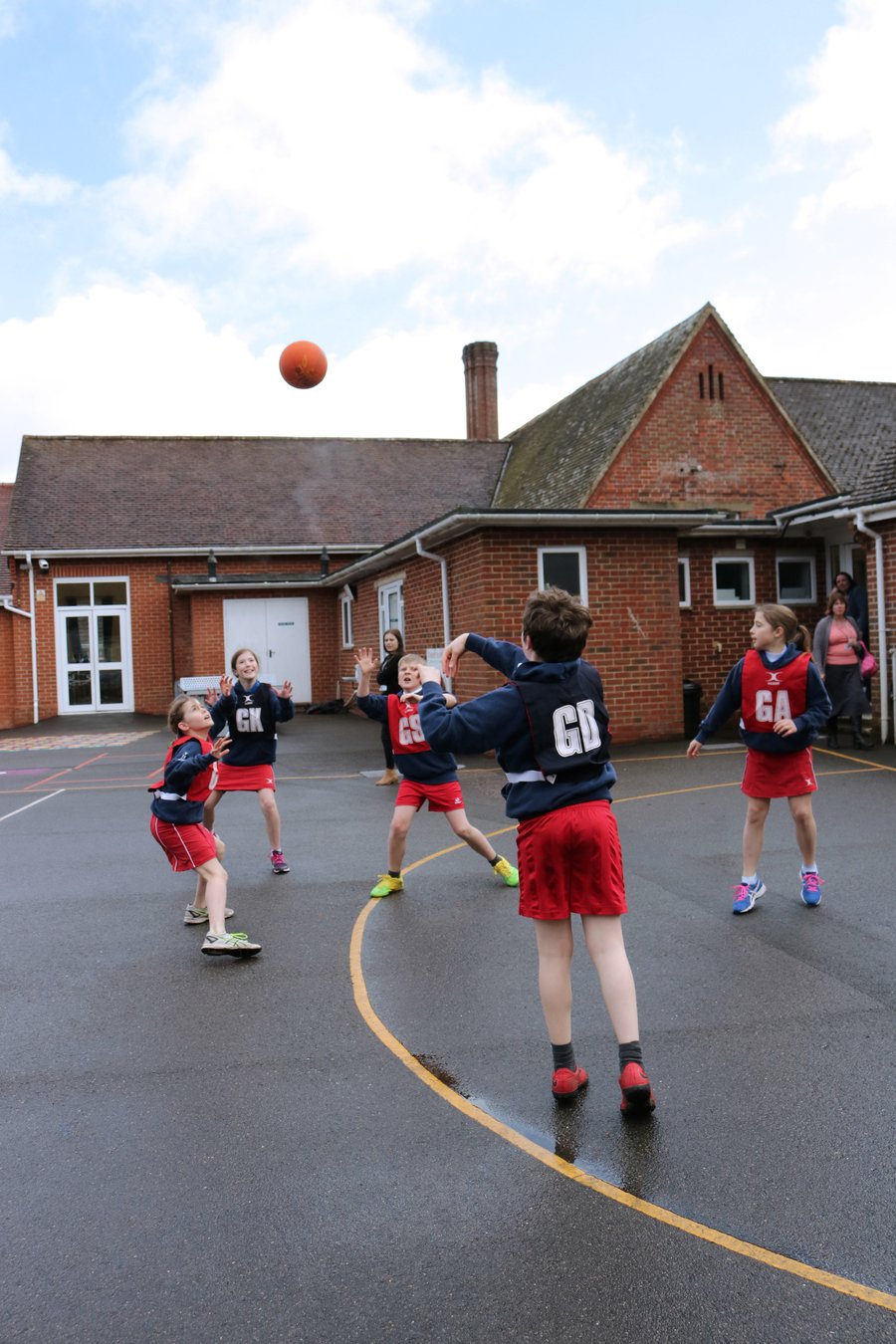 Our Parent information will be here:
Term Curriculum Letter -
Year Curriculum 'Map' Long Term Plan -
End of Year 6 Expectations -
Ongoing home-learning information and organisational details.
Veni Vidi, Vici our Year 5/6 Transition Unit
Current Home - Learning Tasks for the week of .......
Summer Holidays
We hope you all have a great summer holiday and stay safe whilst you have fun. Here is your class home-learning which is due on Friday 7th September.
You have been given a few comprehension tasks from old SATs papers which link up with our Roman themed transition unit. Please take your time and do a text at a time throughout the summer.
I know lots of you are doing 11+ familiarisation and so the reading should be complementary preparation of Year 6 and 11+.
Also, we have asked you to produce a short project of original composition about a place anywhere in Europe/North Africa which still exist today (that you may have visited) which shows us the legacy of the Roman Empire.
ie. you could produce a short tourist guide to the bath houses in Bath; or maybe you've been up north and seen Hadrian's wall; possibly you live near a Roman road or the excavated villa in Downton. Rockbourne is the nearest fort to here, but Old Sarum has a rich Roman history - they literally left their mark EVERYWHERE!
Tell us some facts, explain what remains today and what it would have looked like in Roman times. Be prepared to present in class. Please do not spend longer than an hour pulling this together - unless you want to and are having fun learning about this fascinating subject.
Fishbourne Roman Palace trip slips need to be returned on Wednesday 5th September please.
We have encouraged you all to read- especially to an adult - throughout the summer and provided you with a new blue reading record card. Please complete both sides and get an adult to initial. Completed cards will be tracked/stored in class and rewards given.
Don't forget we are doing a reading photo challenge e.g. a picture of you reading 'The Tiger Who Came To Tea' next to the tiger enclosure at a zoo you visit this Summer.
You can still use Mathletics, Purple Mash and First News iHub. Also try downloading the First News App to get free copies of the paper on your mobile and tablet devices - you need the school code Miss M gave you at the end of term.
Why not try doing the Summer Reading Challenge at your local library?
https://readingagency.org.uk/children/quick-guides/summer-reading-challenge/