Hamptworth Year 5
Under construction for 2018-19
Miss Alice Bignell
Mrs Cathryn Malmberg
Supported by Mrs Sabine Auras and
Mrs Emma Coleman
Sport with Mrs Jane Hayward
A slideshow of images throughout the year will be here: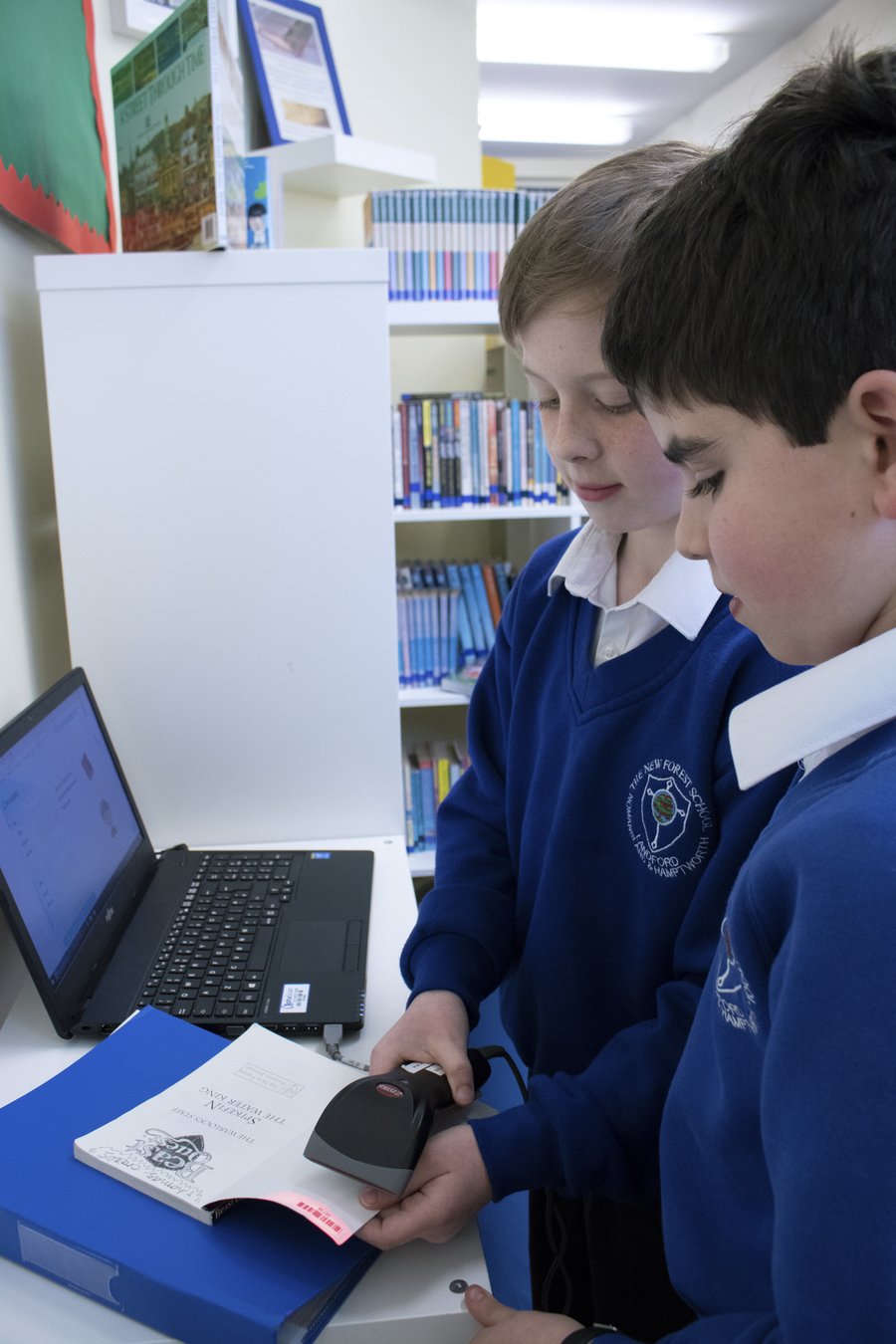 Our Parent information will be here:
Term Curriculum Letter -
Year Curriculum 'Map' Long Term Plan -
End of Year 5 Expectations -
Ongoing home-learning information and organisational details.
Current Home - Learning Tasks for the week of .......
Summer Holidays
We hope you all have a great summer holiday and stay safe whilst you have fun. Here is your class home-learning which is due on Friday 7th September.
You have all been asked to produce a short project for our new unit 'Sensational Me'. This should be an original and creative composition all about you and something that interests you - cakes, models, constructions, books, songs and movies have all been successful in the past.
Spend about an hour doing this - or longer if you are having fun learning and creating!
We have encouraged you all to read- especially to an adult - throughout the summer and provided you with a new blue reading record card. Please complete both sides and get an adult to initial. Completed cards will be tracked/stored in class and rewards given.
Don't forget we are doing a reading photo challenge e.g. a picture of you reading 'The Tiger Who Came To Tea' next to the tiger enclosure at a zoo you visit this Summer.
You can still use Mathletics and First News iHub.
Why not try doing the Summer Reading Challenge at your local library?
https://readingagency.org.uk/children/quick-guides/summer-reading-challenge/