Langley Class
Year 4
Mrs Perry
Mrs Auras
There is a photo of our class coming soon..!
Please scroll to the bottom of the page to see the latest home learning tasks and ongiong tasks
Last week for home learning, Langley were set the challenge of creating a fun way to practise their times tables. I was so impressed to see all of the different things that the children had come up with! We had board games, videos, flash cards and may other ways of practising! Look below to see what we got up to!
Video - flash cards game (click to view)
Video- flash card challenge (click to view)
Today in Science we focused on Sound. We went into the playground to listen carefully to our surroundings and what sounds we could hear. We noticed that there were lots of sounds we wouldn't normally hear when we are normally in the playground and making lots of noise!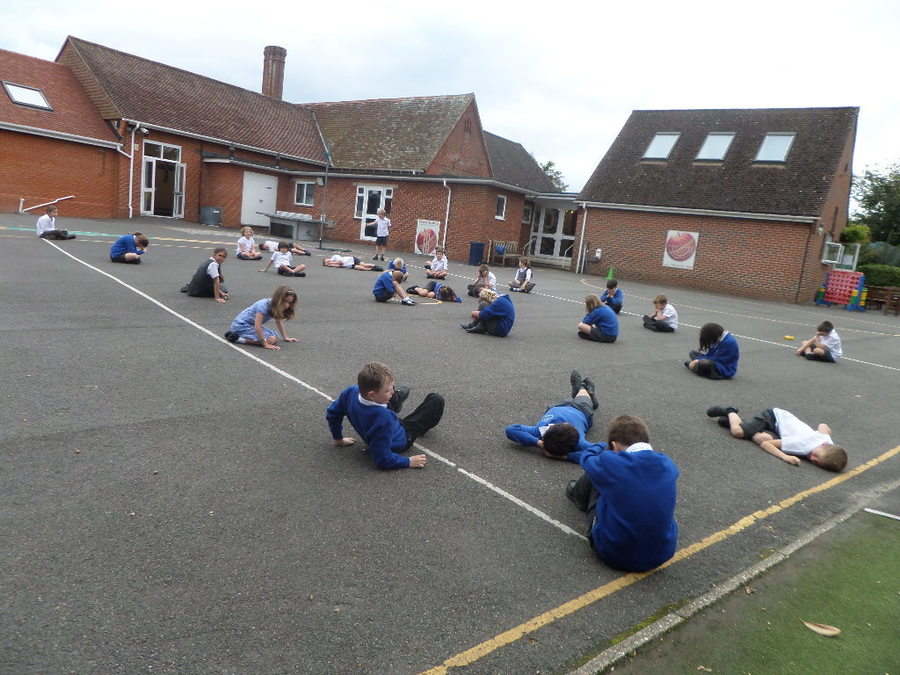 We have been learning about writing detailed descriptions in English. We have particularly looked at using adjectives and prepositions ( a preposition helps to explain where something or someone is!).
Can you think of the prepositions we used to describe these pictures?
Click on the photos to see them bigger!
Welcome back to a new term! After the first couple of days Langley class have settled well with some new members joining us. We have been learning new routines, and are particularly enjoying our Maths Passports.