Langley Class
Year 4
Mrs Perry
Mrs Auras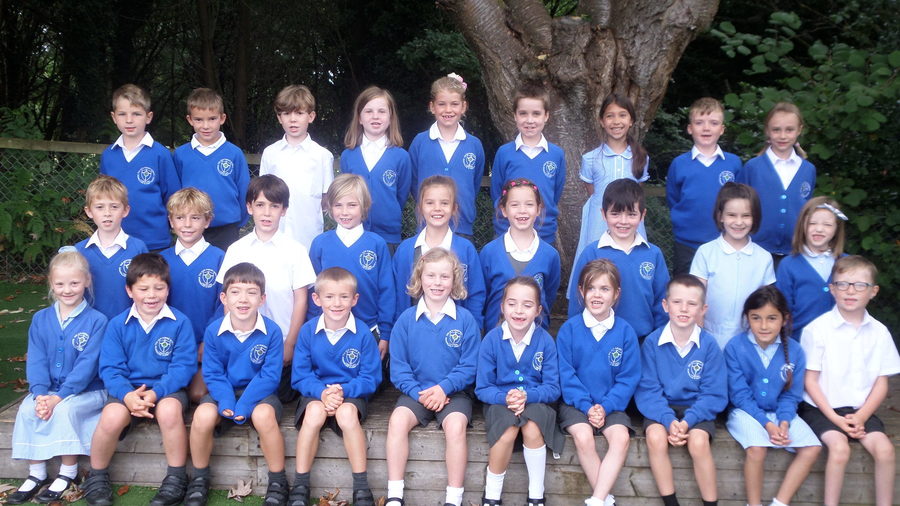 Please scroll to the bottom of the page to see the latest home learning tasks and ongiong tasks
Victorian Experience at Poole Museum..
Langley class had an eye opening experience yesterday. We were greeted by a Victorian Lady called Mrs Jelly who told us we were being too noisy in the street! Our day consisted of lots of shouting, and being told off as children were always meant to be 'seen and not heard', however we took it in good humour and decided we were glad we didn't have to live in Victorian times!
Throughout the morning we learned how to clean and cook. We were able to taste what we had made! unfortunately the scones didn't taste as good as we had hoped as we put lots of salt in them instead of sugar! oops!
In the afternoon we experienced school and different lessons that would have been taught. School was very strict and we had to keep our hands flat on the desk at all times!
If you would like to know more about our day- please come and ask one of the year 4's! There are also more pictures in our Class journal!
Electric Fun!
In class we have been investigating and predicting whether or not circuits will light the bulb. We decided that the circuit needs to be complete by joining in a full circle for the light to shine.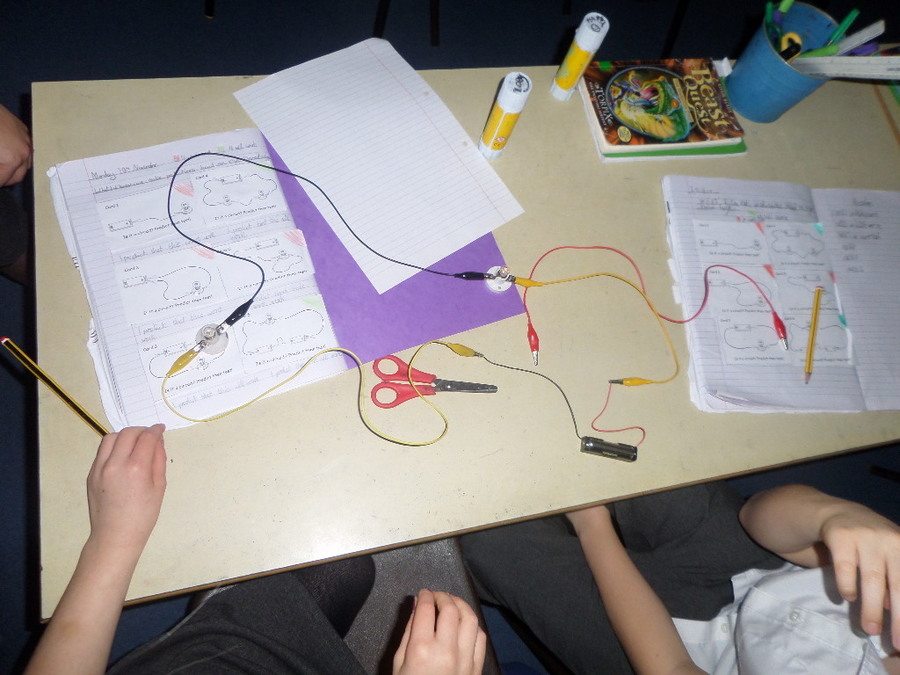 Forest Friday!
We had so much fun on our Forest Friday; learning outside of the classroom!
We explored different Victorian childhood games. We thought about the different games that children would play and also considered what children could play with, especially if they were not very wealthy. We weren't too happy about having to make our own footballs before playing with them! Some of us were very good at playing 'hoop and stick'. We had a lovely morning in the forest and are very thankful to our parent volunteers for coming with us to help. Thank you!
Last week for home learning, Langley were set the challenge of creating a fun way to practise their times tables. I was so impressed to see all of the different things that the children had come up with! We had board games, videos, flash cards and may other ways of practising! Look below to see what we got up to!
Video - flash cards game (click to view)
Video- flash card challenge (click to view)
Today in Science we focused on Sound. We went into the playground to listen carefully to our surroundings and what sounds we could hear. We noticed that there were lots of sounds we wouldn't normally hear when we are normally in the playground and making lots of noise!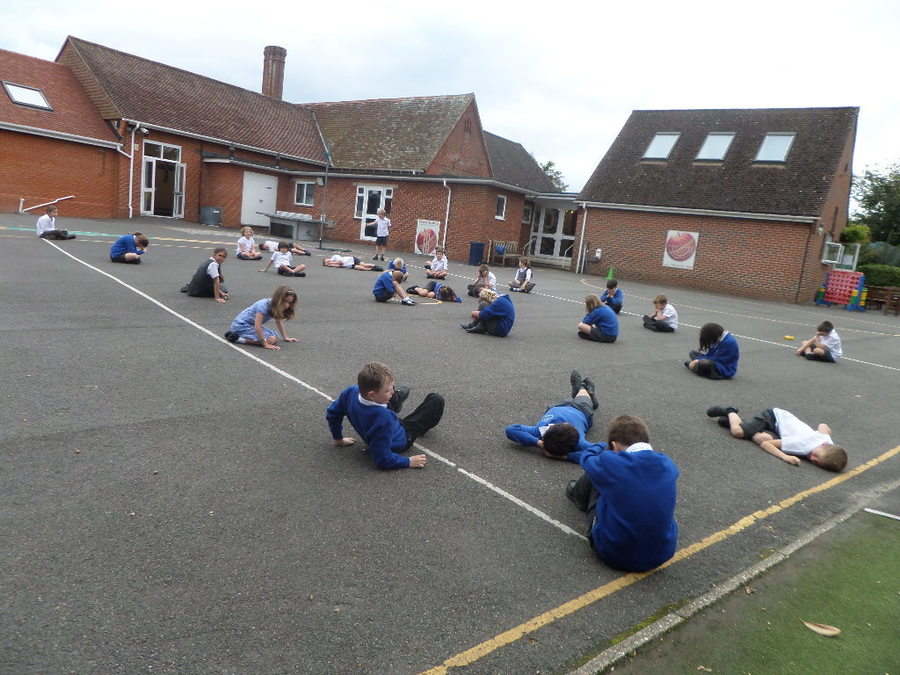 We have been learning about writing detailed descriptions in English. We have particularly looked at using adjectives and prepositions ( a preposition helps to explain where something or someone is!).
Can you think of the prepositions we used to describe these pictures?
Click on the photos to see them bigger!
Welcome back to a new term! After the first couple of days Langley class have settled well with some new members joining us. We have been learning new routines, and are particularly enjoying our Maths Passports.
Home Learning
Please remember that home learning is sent home on a Friday and due in the following Friday.