Langley Year 4
Under construction for 2018-19
Mr Liam Day
Supported by Mrs Emma Coleman
Sport with Mrs Jane Hayward
A slideshow of our year to date will be here...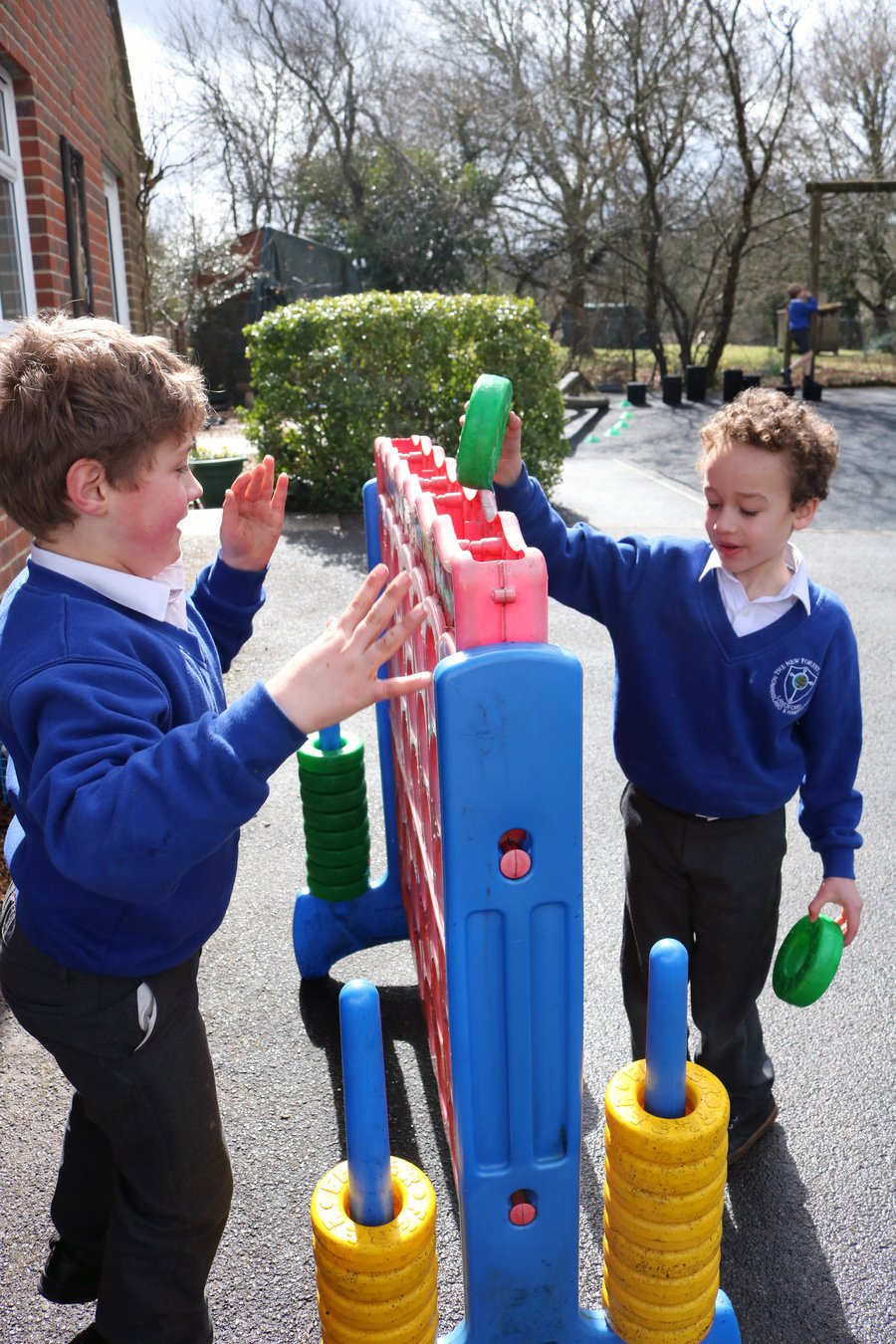 Our Parent information will be here:
Term Curriculum Letter -
Year Curriculum 'Map' Long Term Plan -
End of Year 4 Expectations -
Ongoing home-learning information and organisational details.
Current Home - Learning Tasks for the week of .......
Summer Holidays
We hope you all have a great summer holiday and stay safe whilst you have fun. Here is your class home-learning which is due on Friday 7th September.
You have all been given an A4 card with two blank postcards printed on it. Please write one to Mr Day and Langley class, telling them about a day on your holiday. Draw a picture on the other side. Either post it or bring it into school when we get back.
The second postcard is to encourage you to write to another person -a grandparent, neighbour, friend or even someone at school, like Mrs Phipps.
We have encouraged you all to read- especially to an adult - throughout the summer and provided you with a new blue reading record card. Please complete both sides and get an adult to initial. Completed cards will be tracked/stored in class and rewards given.
Don't forget we are doing a reading photo challenge e.g. a picture of you reading 'The Tiger Who Came To Tea' next to the tiger enclosure at a zoo you visit this Summer.
You can still use Mathletics, Purple Mash and First News iHub.
Why not try doing the Summer Reading Challenge at your local library?
https://readingagency.org.uk/children/quick-guides/summer-reading-challenge/