Welcome to Woodside Class
In Term 6 our topic is Journeys
The overview for this term can be downloaded here Term6overviewSpaceandJourneys2017.doc
For the first 3 weeks we enjoyed exploring space. We learnt about the planets and their order from the sun, and used our paint mixing and texture skills to make a space display. We have also written some fabulous space stories. We enjoyed being astronauts in our space rocket!
We also had fun making our science experiments!
In Term 5, our topic is Mini Beasts and Life Cycles.
The overview for this term can be downloaded here: Woodside Term5 Parent Overview MiniBeasts 2017.doc
We have (very excitedly!) watched our caterpillars grow from about half a centimetre in length to their current size. Over the weekend, they have started to grow cocoons and have hung themselves on the lid of their pot. This week we will carefully move them into their net, ready for them to hatch out into butterflies in a few weeks. Hopefully, they will not choose to do that over Half Term!
This is how they look today: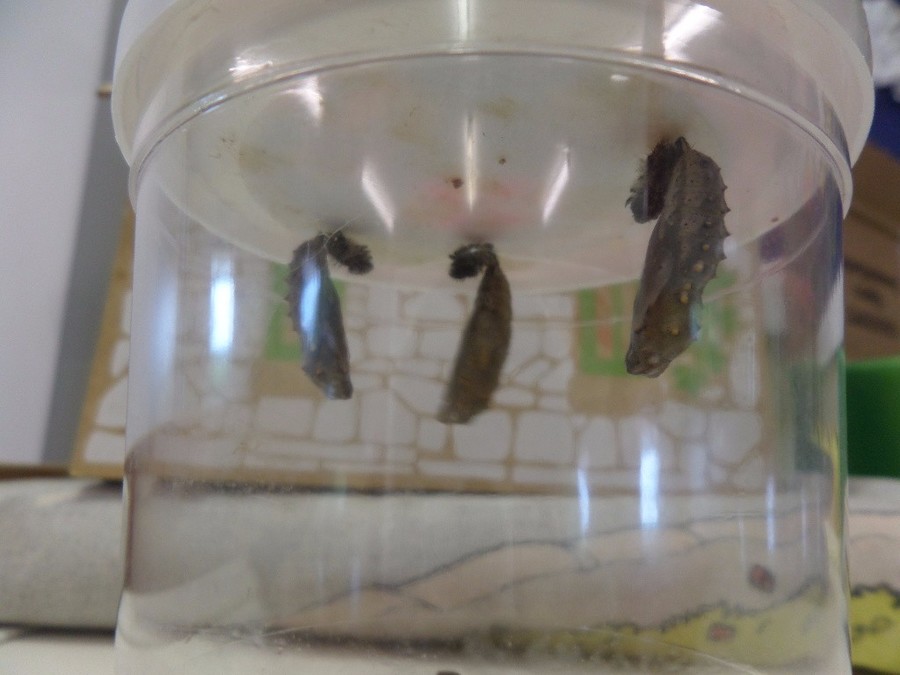 We have had a great time in Term 4 learning all about Animals!
The children have done some amazing creative work this term and have enjoyed learning all about animals. We are very proud of our art work.
This week we have also enjoyed learning about Spring and new life.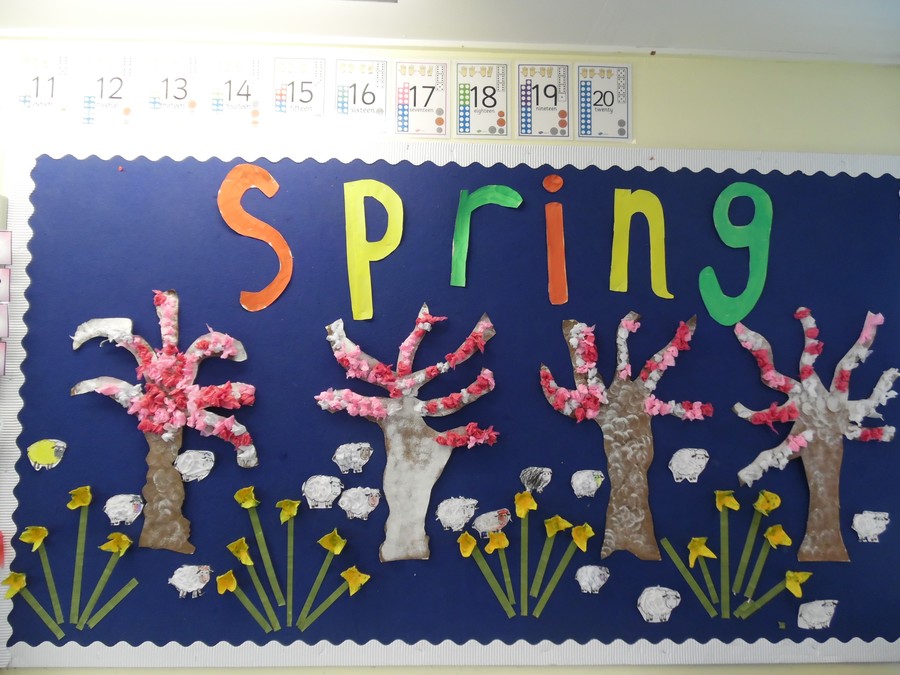 Easter Holiday Homework:
The phase 2 and 3 sound mats which have been given out today are available here to download.
Phase 2 Cursive Sound Mat.pdf Phase 3 Cursive Sound Mat.pdf
After the holiday we will be starting to work on cursive writing, and your child might like to practise this over the holiday. It would also be very useful for your child to revise all of their sounds too, as this will greatly benefit their writing next term.
There is also a copy of the letter here advising of changes to morning drop-off routines next term. Drop off change.docx
We had a wonderful visit from Beauty, the rescue owl!
Many thanks to Dennis from the Waterside Owl Rescue for bringing her into see us, which concluded our work on owls in a very exciting way!
Welcome back!
Term 3 will be very short, but nonetheless, very busy!
This term our focus is on digraph sounds, sentence construction, letter formation and independent writing in Literacy. In Maths, we will revisit all areas of Number and Shape, Space and Measure. Remember to keep working on Maths Targets at home, and let us know when your child is ready to be checked.
Our theme this term is Festivals & Celebrations and the overview is available here. Overview Grid for Parents T3 2017.doc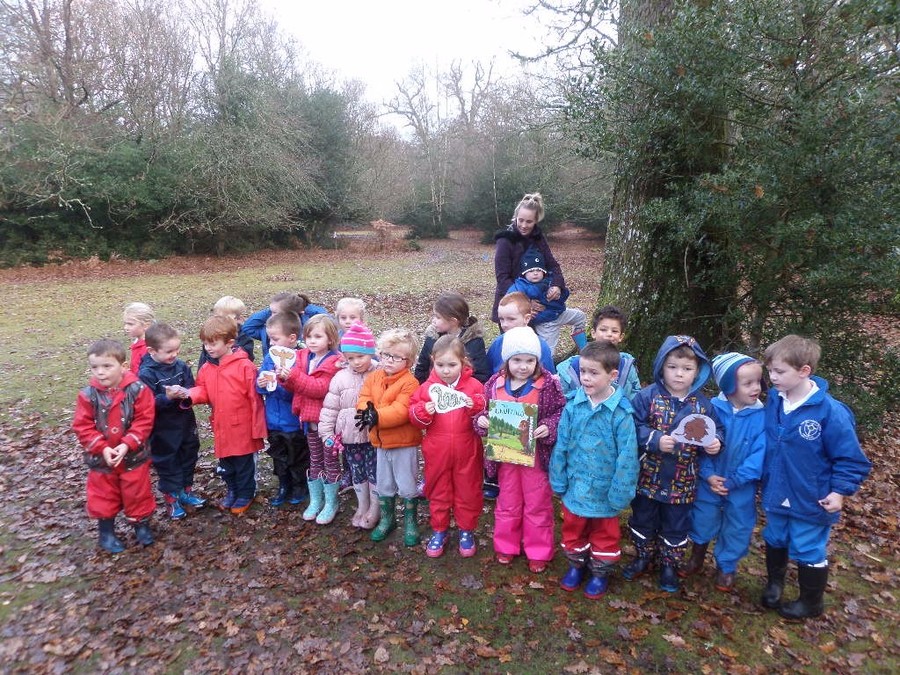 We had an amazing time today for our first introduction to Forest Friday!
We had fun finding the animals in The Gruffalo, and looking at what we could see and hear in the forest!
16.11.16
Following the Curriculum Information evening on 2nd November, when information was given about Maths Passports, individual Maths targets have now been given to each child and are stuck into their reading records.
For those parents/ carers who were unable to attend the meeting, there is a link here to the Maths area of the website which will give you the information you missed.
Term 2:
This term in phonics, we will be focusing on the remaining single sounds, plus then moving onto the Phase 3 digraph sounds. Each sound will continue to be accompanied by an action and song.
Alongside the sounds, we will focus on letter formation, key words and beginning early writing.
As we move towards greater independence, at the beginning of each day, there will be a rota of activities for the children to work on as they come into school. The activity rota is on the classroom door, and we will help the children to move to their activity when they have done cloakroom jobs.
This term's Curriculum Overview for our topic Around the World is available here:
term 2 overview Around the World.doc
This will be a busy term, with preparations for Christmas and the Nativity, in addition to the normal curriculum.
Just a reminder that our first Forest Friday will take place on Friday 9th December, and the Nativity play takes place on Friday 16th December.
14.10.16
Phonics This week we have worked on letter sounds u, r, h, b. We have now learnt 17 letter sounds!
Children are gradually being given Key Word cards, depending on their individual learning, to practise at home. These words are from Letters & Sounds and they are part of our phonics focus each day. When your child has mastered most of those in the set, let us know in the reading record, and we will check as part of hearing the children read individually, and give out new sets if necessary.
Maths: This week our focus has been on positional language- on, in, inside, beside, left, right, on top of, behind, between, in the middle etc. We have also ordered the days of the week through the story The Very Hungry Caterpillar.
Topic- All About me: We have 2 life size children on our doors! We enjoyed drawing around Jacob G. and Isabella and painting them in their uniforms. Then we labelled parts of the body. We have also enjoyed circle games looking at facial expressions and guessing what they may mean!
30.9.16
This week we worked on i, n, m, d in our phonics. In Maths we focused on 2D shapes- square, triangle, circle and rectangle.
Next week, in our topic All About Me, we are talking about the animals we have at home. If you would like to take a photo of your pets/ animals to share in class together, you can email me a picture at ks1@thenewforestschool.wilts.sch.uk and we will look at these together on the Smart Board!
19.9.16

This week, we have been learning our first four sounds

!

Woodside Class have loved the Jolly Phonics songs and actions we sing to learn our sounds.

We painted some wonderful "suns"- ("s" for Sun!) and learnt to use the mark-making tools to add pattern and texture to our paint.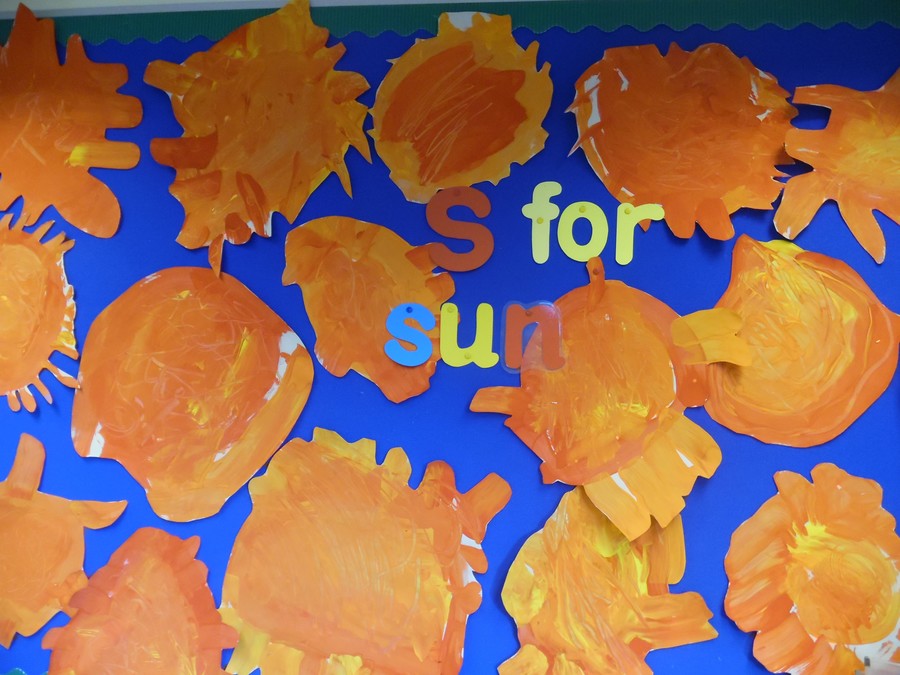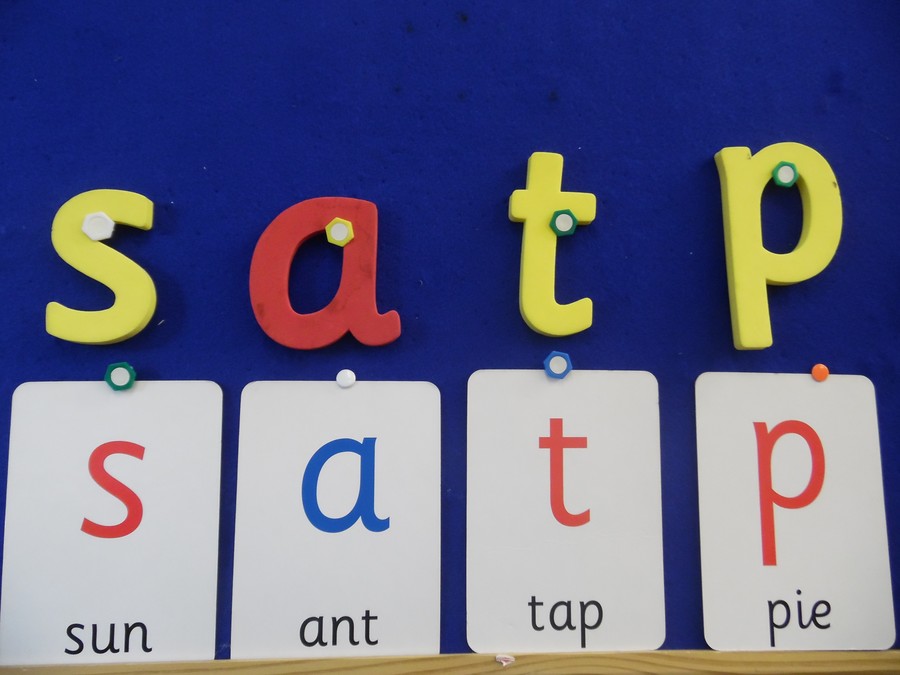 In Maths, we are learning to write numbers to 5.
This week our focus was writing "1"- starting at the top and drawing a straight line down!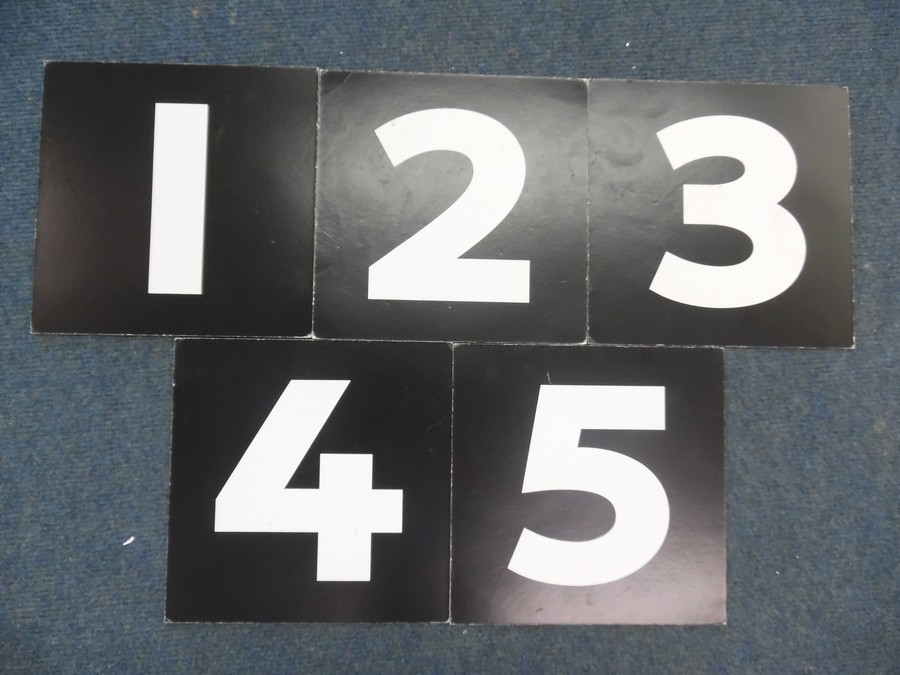 Weekly Home Learning:
Practice the sounds we have covered in class. The sounds we have covered are ticked in the Sounds Book which has been given out.
Reading book- these will be changed on Mondays, Wednesdays and Fridays.
Advance Notice: Tuesday 4th October at 2.45pm: there will be an information session on how we teach phonics and reading in Reception.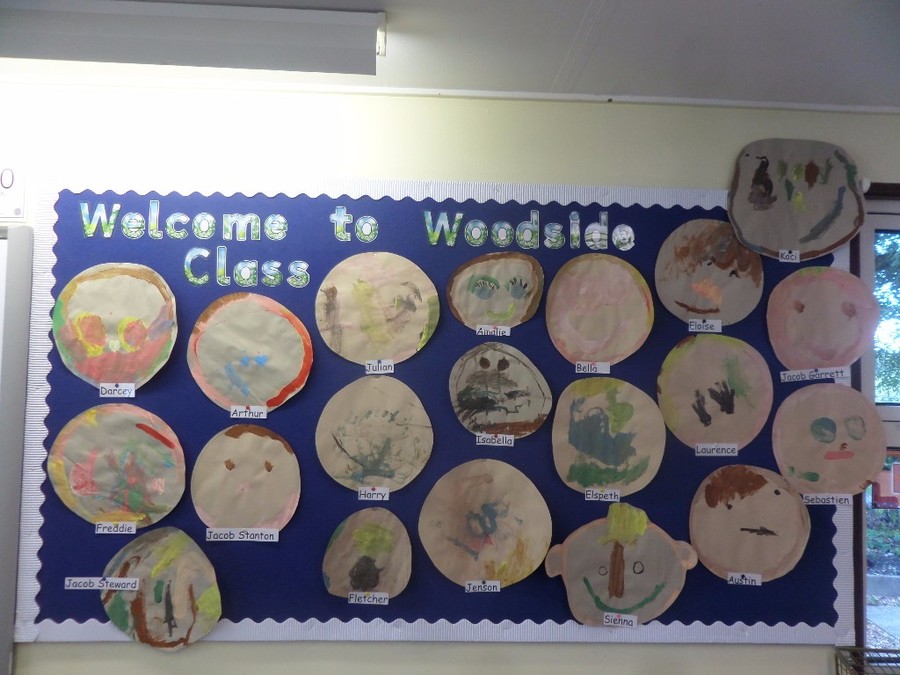 A very warm welcome to Woodside Class.
This year, our topics will be:
Term 1: All About Me
Term 2: Around the World
Term 3: Festivals & Celebrations
Term 4; Animals
Term 5: Life Cycles
Term 6: Journeys