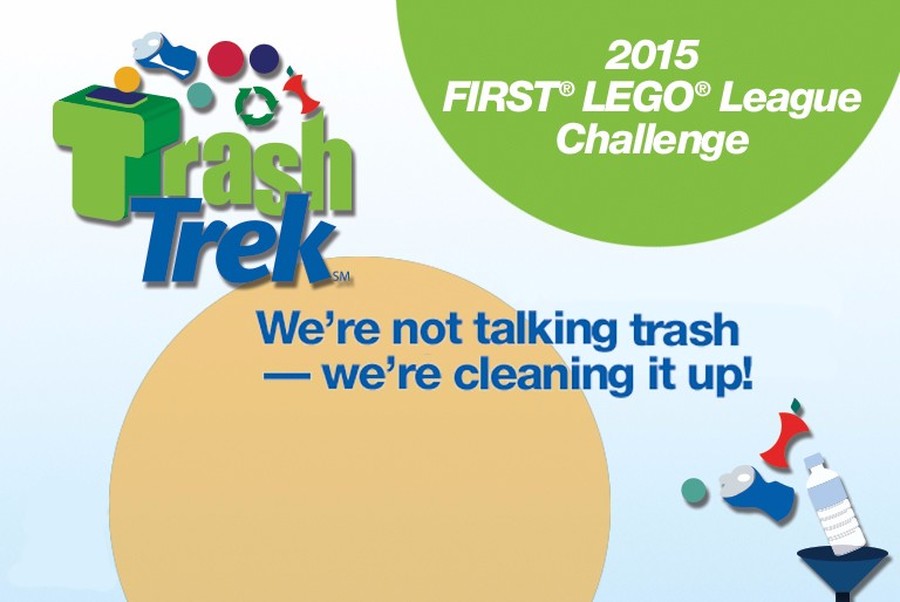 Robotics Club happens on a Monday after school with Miss M in Hamptworth class.
We work towards the First Lego League challenge, which is Trash Trek in 2015. We are now into the last month of preparations for this year's competition on Dec 10th at The Winchester Science Centre (Intech).
There are various parts to the competition:
The Project - on recycling and looking after the environment. NEXT DATE: 18th November 'Litter in the forest' workshop with the National Parks Authority.
The Technical discussion about how the robot and accessories were designed as well as the programming.
The Core Values - discussion about teamwork
The Robot Games - where children have 2:30 mins at the table to score as many points as possible. The missions are each worth different values of points but some are more strategically possible than others.
See Youtube FLL World Class videos as well as by using the official site: http://www.firstlegoleague.org/challenge The mission games video is https://www.youtube.com/watch?v=akuN95EyXJk
I thought this video was helpful: https://www.youtube.com/watch?v=bxhYokaeaqI
As ever we ask that you please get permission from your parents/carers to watch Youtube!