Brambles class
Year 6
Miss Morland, Mrs Malmberg,
Mrs Wheeler- Osman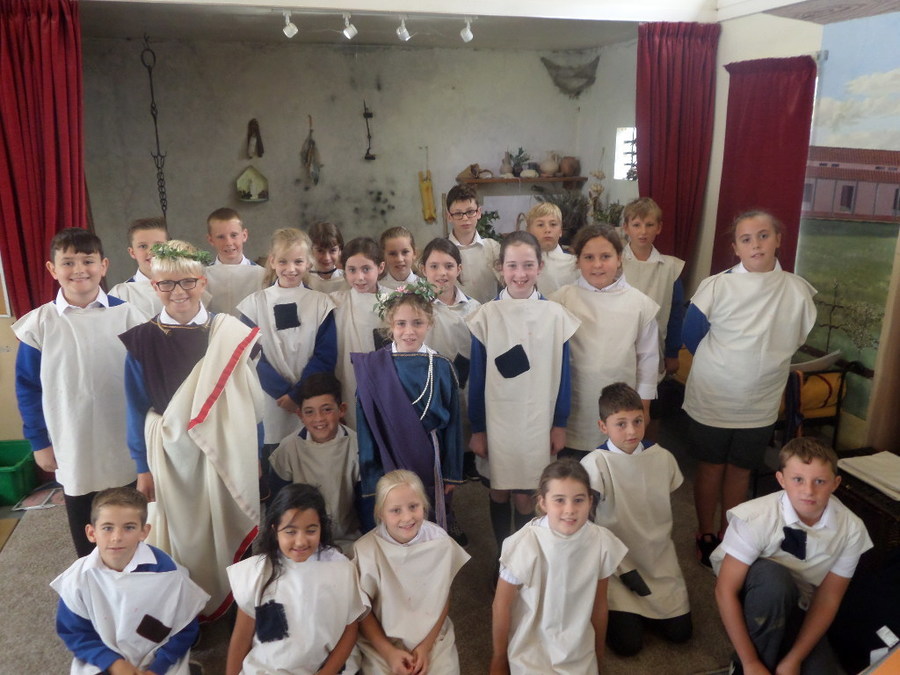 Home-learning expectations:
Reading - All year 6 children are expected to read their own choice of book independently (and regularly to an adult) a minimum of three times each week. Most children choose to read daily. They should record the pages read in the homework diary/record card and get an adult to sign/vouch for each week. Housepoints available for completing your reading record as requested.
Copies of 'First News' are available in school to borrow and via First News iHub. We also encourage membership of the local libraries and use of the school library.
Guided reading, 'Topic', English, Maths - see section on right for weekly expectations.
Presentation skills - are very important and all home-learning writing should try to be neat and presented well enough to go straight into their curriculum book. Please try to keep the size of projects/research to A3/A4 so they can fit into the child's book. Typing instead of writing is fine but please make sure the child does not cut and paste huge chunks of text from the internet – we'd rather see less and make it the child's own work. The children will be encouraged to develop their skills in Word and Publisher this year
Organisation - All year 6 children are expected to have their green 'Reading, Spelling and Homework Diary' in class daily. We recommend they use a document folder to help with organisation as well as a strong pencil case to keep their personal stationary and school issued pens in. Pencil cases can stay in school, or can be brought home-school daily.
PE will usually be Monday and Thursday afternoons - for the winter we will now stay based at school.
Children should expect timetable changes, extra practise sessions and clubs – so HAVE PE KIT IN SCHOOL DAILY. Each Monday make sure your have the correct kit (shin pads etc) for the week ahead.
PANTASTIC tickets need to be ordered by first thing Monday 9th
DON'T PANIC - Miss M and Mr Lailey know that there is a clash with the England World Cup semi-final on Wednesday night.
We will be in touch with families on Monday once we have been able to explore our options. Busy on phone to Fifa and Russia but it may be us that needs to adjust!!!!
In meantime, I've got costumes for all Year 6 but you will need to bring own trousers and ideally a top as we discussed in class.
More news Monday :)
FUN IN THE SUN - Brambles are on holiday - opps we mean a highly educational trip to the Jurassic coast!
We have a good first day and night here at Portland Outdoor Centre. Yummy sausage and mash tea with a delicious brownie. We are in the Fossil Room prepping for Tuesday after a scrummy cooked breakfast. This is what the children wanted to tell you:
It is fun! Ollie
See you Friday - love Jas
It is freeezzing - lol Evie!
They are being BRILLIANT! Miss M
Day 2 - was a hot one! But we were all super safe in the weather and had a brilliant coastal walk. We did abseiling and climbing off some lovely jurassic cliffs and then walked back up through the Pirate Graveyeard. Mr Lailey and Miss M treated us all to a well deserved ice cream treat and we caught the minibus back to the centre to avoid another long walk in the heat. Last night was chargrilled chicken and pasta with cheesecake for dessert.
We then went to a local recreation ground for an evening games session and back for Miss M's mad bingo. The top commodity prize is a pink rubber ducky!!!
Day 3 and 4 - sorry for the delay the kids keep wanting my laptop to watch World Cup Football on the big screen!
This week's home-learning: 06/07/18
LEARN SONGS AND LINES of Pantastic.
Pantastic -
Reading - ONGOING: Keep reading your personal choice of novel or the First News paper (see previous column).
SPAG & Spelling nothing new post-sats
Maths -ONGOING: Active Learn and Mathletics still available to keep working on your personal target areas.
https://www.activelearnprimary.co.uk/login
Topic - None at the moment.