Langley Year 4
This page will outline suggested daily learning opportunities for your children to access at home. We have created a proposed timetable to give structure to the children's day.
| | | | | | |
| --- | --- | --- | --- | --- | --- |
| Day | Session 1 | Session 2 | Session 3 | Session 4 | Love of Reading |
| Monday | Mathematics | English | Science / Computing | Physical Activity | Share a story |
| Tuesday | Mathematics | English | Art/DT/Music | Physical Activity | Share a story |
| Wednesday | Mathematics | English | Geog/History | Physical Activity | Share a story |
| Thursday | Mathematics | English | R.E./P.S.H.E | Physical Activity | Collective Worship / Reflection Time |
| Friday | Mathematics | English | Mrs Whittaker's Topic Time | Physical Activity | Share a story |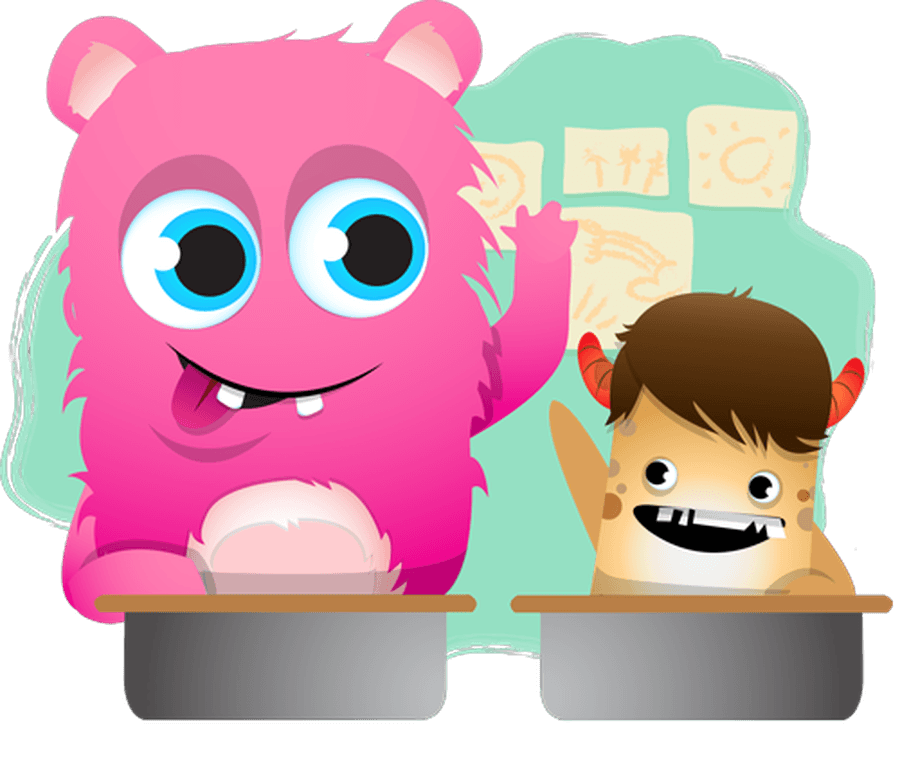 Here is today's learning:- Friday 3rd April 2020
Arithmetic
Time yourself for 5 minutes completing the times table grid below. Remember to start with the tables you find easiest first. You should also remember to use the three different starting points (0x, 5x and 10x) in order to improve your speed. If you have already answered the whole grid correctly in 5 minutes, then try to do it in 4 and a half minutes. Keep reducing the time by 30 seconds each week if you complete the challenge. I have known a Year 6 pupil to complete it in 3 minutes (after lots of practice)!!
The Powerpoint below has 3 different fraction investigations. Choose one of them to work on (the first is the easiest) and send me your solution. You will be more successful if you use resources to act or draw out the solution as you work through the problem. Of course - if you can try more than one if you wish. Alternatively you could complete one and then finish any Mathletics tasks you have not attempted.
Ask someone to test you on the spellings you have practised this week.
Look back at your draft weather personification poem and see if you can improve it in any way. Then write up a best copy and illustrate your poem with your picture from earlier in the week. You may need to make some adjustments to your picture to ensure it matches the poem you have written. I have included the instruction sheets from earlier in the week as a reminder of the instructions.
Share A Story
Either:
Send me a video of you reading your poem aloud
or
Phone / video call a family member and read them you poem
or
Record your voice reading your poem aloud. You could use 2Sequence on Purple Mash to add a suitable backing track in the background.
For more ideas go to our
Mrs Whittaker's Topic Time
Look at Mrs Whittaker's page for today's activity.
Physical Activity
Doing something physical everyday will help keep you healthy in mind and body. Where possible get fresh air and play an active game of your choice.
However if you need ideas, Miss M has built a Physical Activity page with circuit training tasks similar to those we do in PE. Physical activity page
We've also attached a downloadable version and a fitness log that you could print/draw in your new home journal. Every time you do the activities, record the 'reps' number you achieved. Track your progress as you get stronger and fitter. Have fun!
Ideas for circuit training activities
You could also follow the fitness workout run by Joe Wicks at 9am every morning. It can be found via Body Coach on YouTube.
Previous fun activities you may wish you try over the holiday if you missed them or could not get the materials.
Science - Hot Chocolate