At the bottom of this page are ideas of how to get e books......lots of them for free!
During the daily Love of Reading time - 'share a story' - it is important to do the things your teacher has listed for each day on your class page. However, here are some extra whole school community 'Love of Reading' ideas for your free time....
Early Readers' (phonics and rhyme) book of the week:
Enjoy the classic 'Room on the broom' a story of friendship, kindness, trust and courage.
You can read the book if you have it at home.
The BBC still have the animated film on their iplayer
https://www.bbc.co.uk/programmes/p0102qfj
There is a whole website full of fun activities
Message a fellow Room on the broom fan - Miss Morland is available on Class Dojo.
Confident Readers' book of the week:
No school - what a great opportunity to read all of the Harry Potter books.
With your parents permission you could register for Wizarding World the official Harry Potter website. There you will find lots of activities to do.
https://www.wizardingworld.com/
If you want to message a mega fan - Miss Morland can be contacted on Class Dojo - a Hufflepuff teaching muggles because Hogwarts was not hiring!
Share a story
Whilst schools are closed, David Walliams is reading his stories at 11am.
Developing Readers' book of the week:
Enjoy the adventures of 'Flat Stanley' as he overcomes life's challenges and has lots of fun.
You can read the book if you have one at home - or try one of Flat Stanely's adventures around the world.
Go on You Tube with an adult and listen to the story look at the illustrations
https://www.youtube.com/watch?v=PVsiFx9ZyFo&t=993s
There is a whole website full of fun acitivites
http://www.flatstanleybooks.com/
Message a fellow Flat Stanley fan - Miss Morland is avaialble on Class Dojo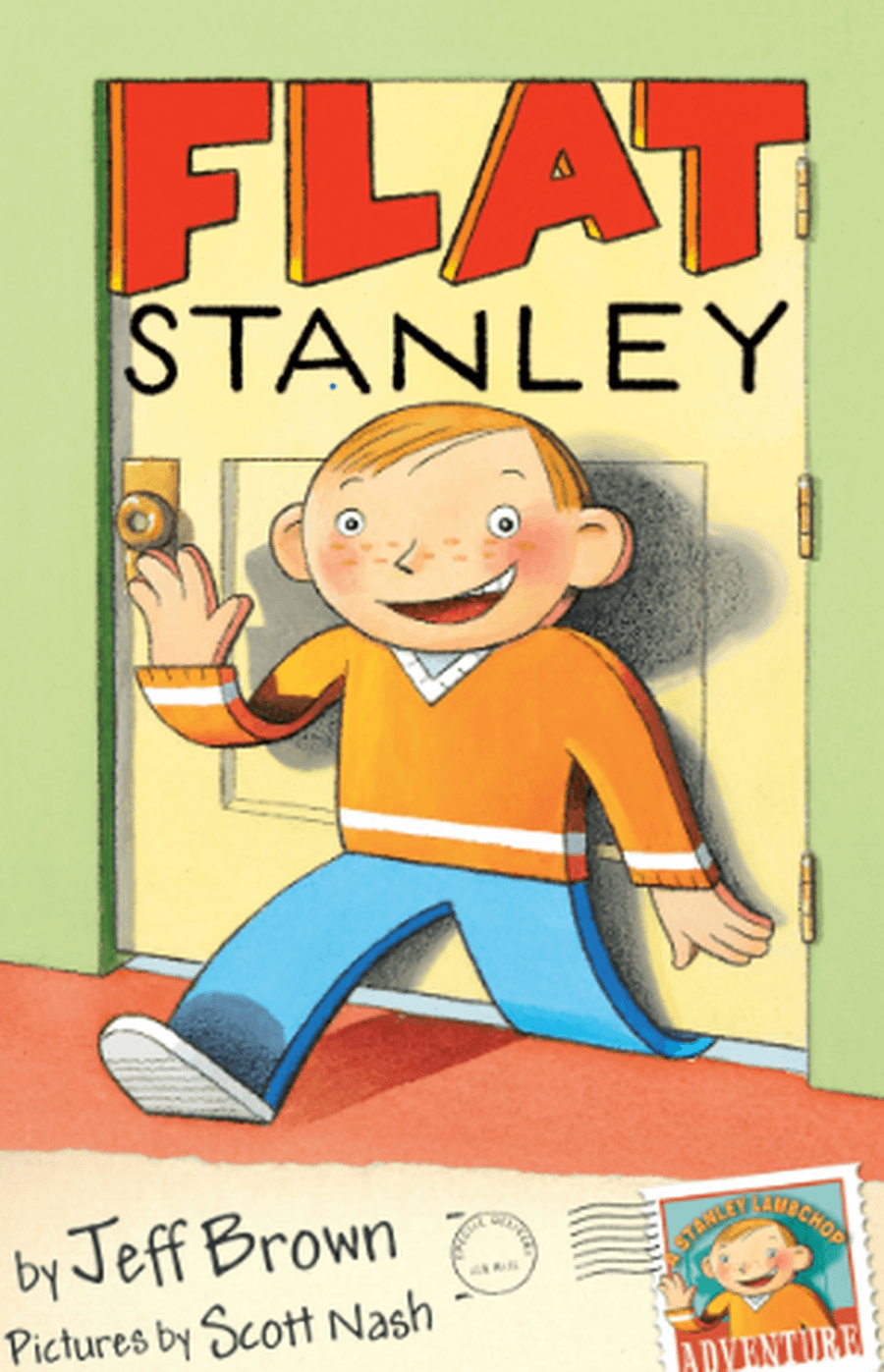 What are WE reading:
This week, Miss Morland is reading the 'Theodore Boone' books - I'm on book 6 and can't wait to find out what will happen next in the adventures of this boy lawyer. These crime books by bestselling adult book author John Grisham will be available to Y5/6 children to borrow soon (ruby level).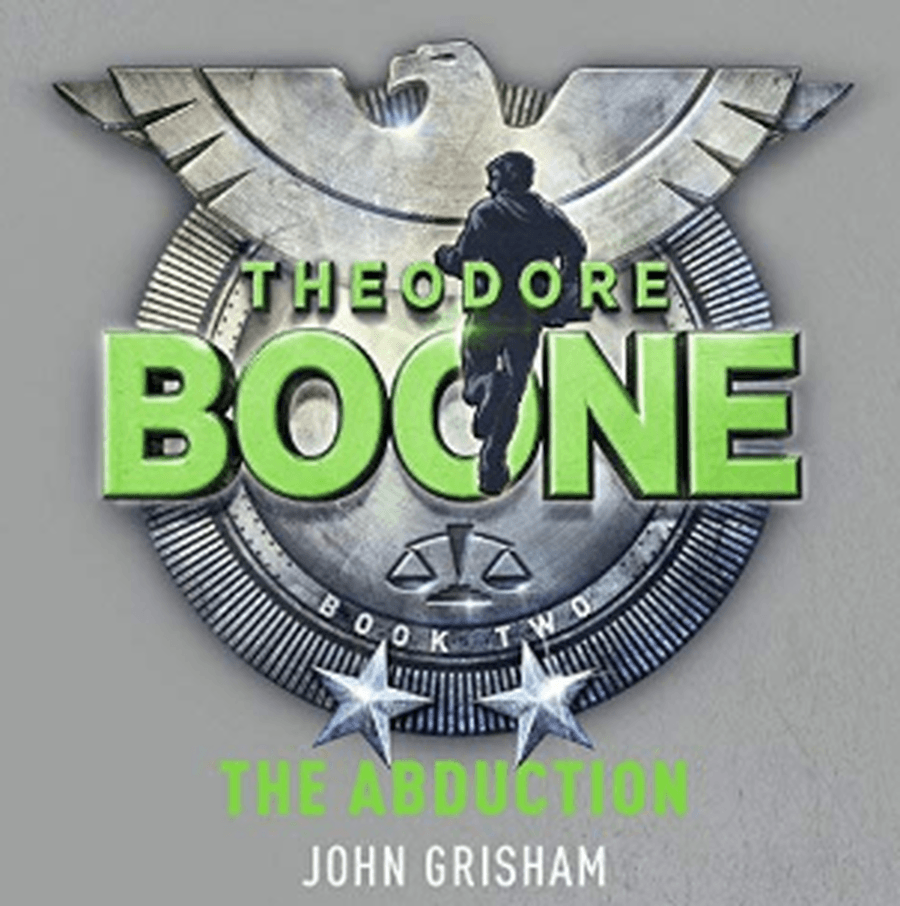 Mrs Perry is busy reading 'You must never touch a dinosaur' with her little boy.
Mrs Barnes recommends 'Land of Stories' that she is reading along with her boys.
And Mr Day has a parent reading suggestion: 'Authority' by Jeff Vandermeer.
How to get books whilst the public libraries are closed - info for parents
Did you know? If you are a Prime member of Amazon you can get 'Prime Reading' for free. They have a range of ebooks. You can then download the Kindle app on your laptop or device for free and your children can enjoy the Prime Reading ebooks.
www.kindleunlimited (part of Amzon) offers a free 30 day trial
www.audible.co.uk (part of Amazon) offers a free 30 day trial and your first book free ...... BREAKING NEWS - whilst schools are closed kids can get books for free.
Oxford University Press have a great free ebooks site
One I'm exporing this week https://www.free-ebooks.net/ - more to follow.
Phonics comics - Miss Wort suggests a decodable phonics comic
https://www.phonicsplaycomics.co.uk/comics.html
If anyone knows of any other great ebook websites please message Miss Morland via Class Dojo.