Lyburn Year 3
Happy Easter holidays to you all.......during the Easter Miss M will be updating this page with ideas for Easter fun.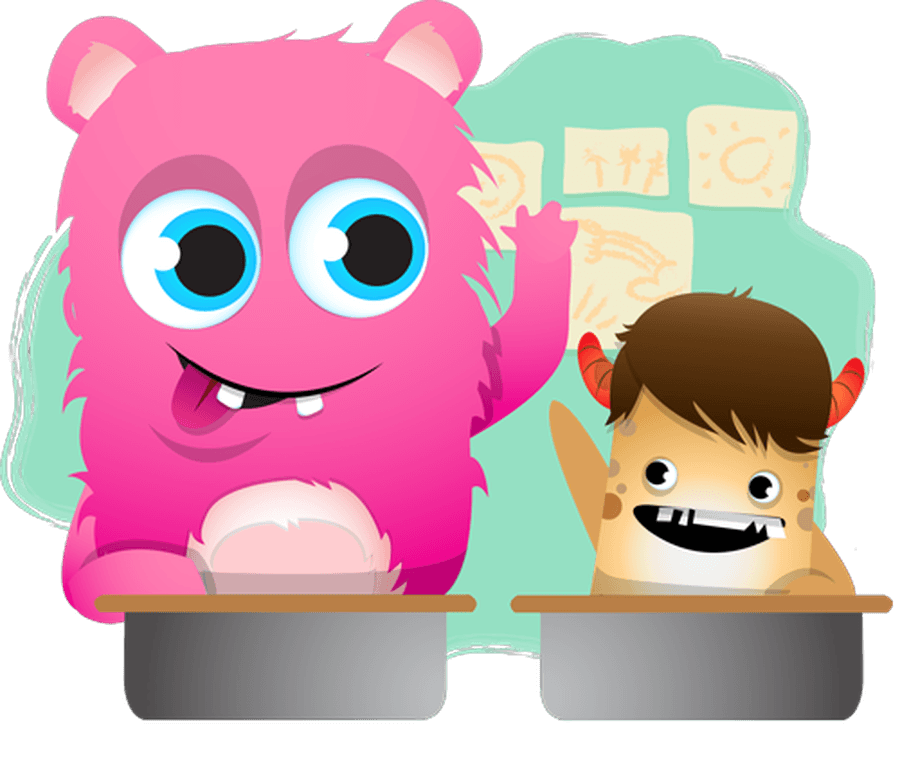 Easter and Spring fun projects:
Shadow Puppet Theatre instructions again - as requested.
Baking
TOP SECRET: This is Miss M's top tip for baking a light fluffy sponge cake or cupcakes - BUNS as we call them in our house.
Weigh your eggs! It does not matter if you're using 2, 4 or 6 but weigh your eggs and make a note of the weight.

Now match the weight of your eggs in butter/magarine.

Using a food mixer, cream the sugar and margarine together until the mixture looks light and smooth.

Now match the weight of the eggs to the flour (self-raising).

Add the flour and cracked eggs into the food mixer and blend for a while until the batter looks creamy.

Finally use a good splash of vanilla essence (1 teaspoon ish) and add the cocoa powder gradually until it turns the cake batter to look like milk chocolate. Not too pale and not too dark.
When you bake it -WITH A GROWN UP- use a middle temperature oven. I normally use 180c/gas mark 4 and take it out as soon as it looks firm and has just started to curl away from the edges. Ideally it will have just a very slight wobble to it as it comes out of the over as the cake will keep cooking for a few minutes from all the heat trapped inside. Leave it to cool.
I decoratied my cake with Oreo thins and chocolate fudge icing as it is my niece's favourite.
Easter Nests - I use shredded wheat to make them look like birds nests but any cereal works https://www.bbc.co.uk/food/recipes/eastereggnests_93841
Send pictures of your baking and cooking fun!
How to make an Easter Garden:
https://www.montessorinature.com/easter-garden-small-world/
Mindfulness/Card Making
I know you love minfulness colouring and making cards for your family and so hopefully these will help. Print or cuse as inspiration for your drawing.
Love of Reading:
It might be the holidays but Miss M is still happy to hear you reading on a video of you reading to your Class Dojo protfolio. Send a picture of the page you're reading and then send a short video of you reading aloud.
OR - call your grandparents and read to them
OR - try the suggested activities on 'Love of Reading' page
Here is today's learning:- HOLIDAY so this is all on hold
This page will outline suggested daily learning opportunities for your children to access at home. We have created a proposed timetable to give structure to the children's day.
| | | | | | |
| --- | --- | --- | --- | --- | --- |
| Day | Session 1 | Session 2 | Session 3 | Session 4 | Love of Reading |
| Monday | Mathematics | English | Science/Art (Part 1) | Physical Activity | Share a story |
| Tuesday | Mathematics | English | Geog/History | Physical Activity | Share a story |
| Wednesday | Mathematics | English | Science/Art (Part 2) | Physical Activity | Collective Worship /Reflection time |
| Thursday | Mathematics | English | R.E./PSHE | Physical Activity | Share a story |
| Friday | Mathematics | English | Mrs Whittaker's Topic Time | Physical Activity | Share a story |