Brambles Year 6
Mr Liam Day
Supported by Mrs Sabine Auras
Parent Information.
Term Curriculum Letter:
Brambles Class Autumn Term Curriculum News letter
Brambles Weekly Home Learning Tasks:
Daily independent reading is recommended with a minimum of 3 times a week – ideally some of which will still be with an adult.

Please can an adult sign the child's reading record card on a weekly basis.
Spellings will be set on a weekly basis.
Targeted Maths Challenges set on Mathletics/Purple Mash to support arithmetic skills.
Occasional Topic or English related home-learning tasks will be communicated in child's Home-Learning journal as well as being recorded on class website page.
Occasional Grammar and Punctuation tasks set on SPAG.com
Current Home Learning Task:
Friday 13th September 2019 (due on Wednesday 18th September):
Mathletics: Children have been set their next set of Mathletics tasks to complete based off of this weeks learning in the classroom.
Partition and Rename
Put in Order
Nearest 100
Adding multi-digit numbers
Brambles Class Blog.
Week 2 Autumn term.
Science -
Today we started our first Science topic: The Circulatory System! We used everyday ingredients to create our own blood smoothie. During the experiment, we learnt about the four main components found in blood:
red blood cells
white blood cells
plasma
platelets
We learnt about what each component does and found that our blood smoothie looked similar to what our blood would look like under a microscope!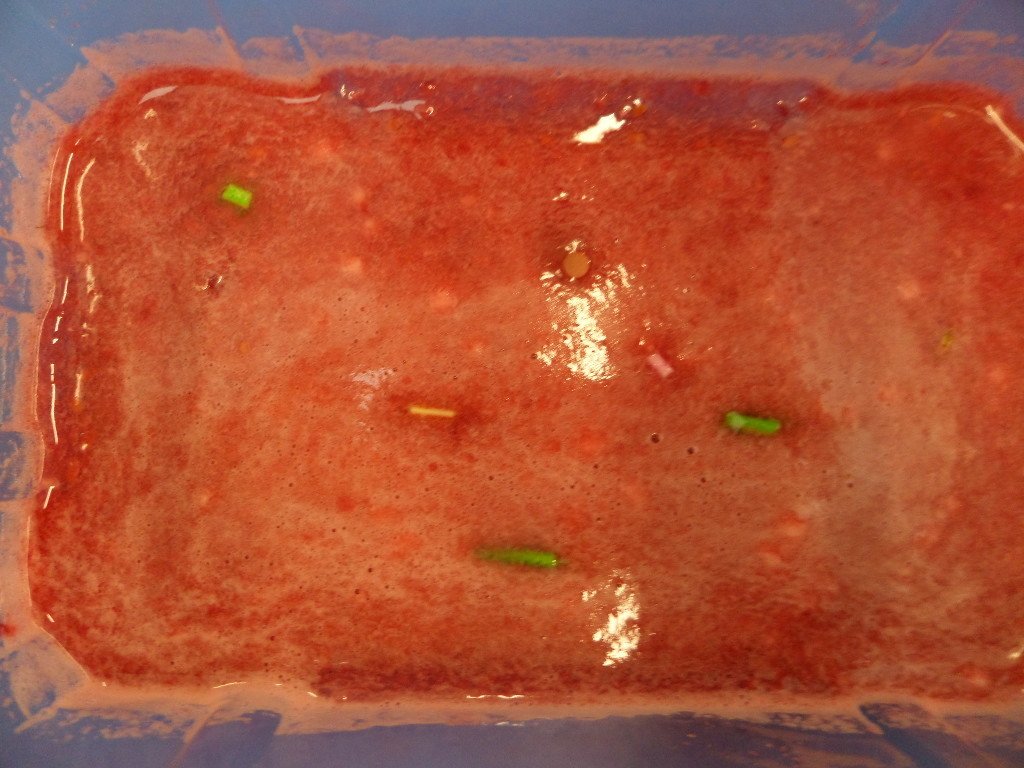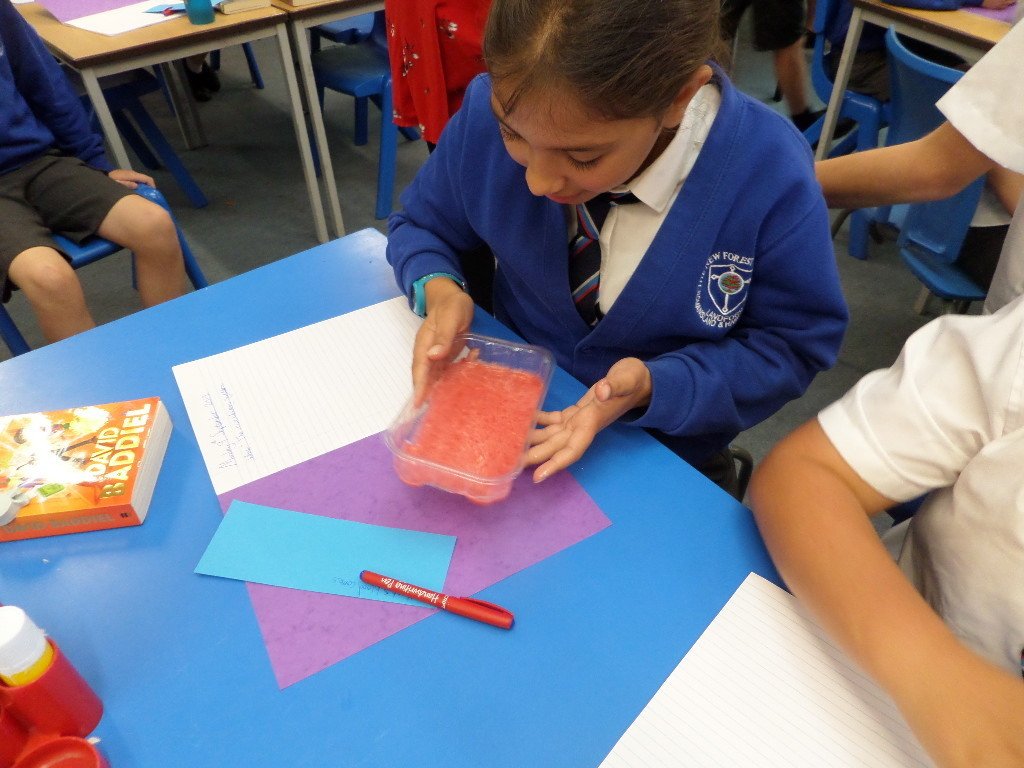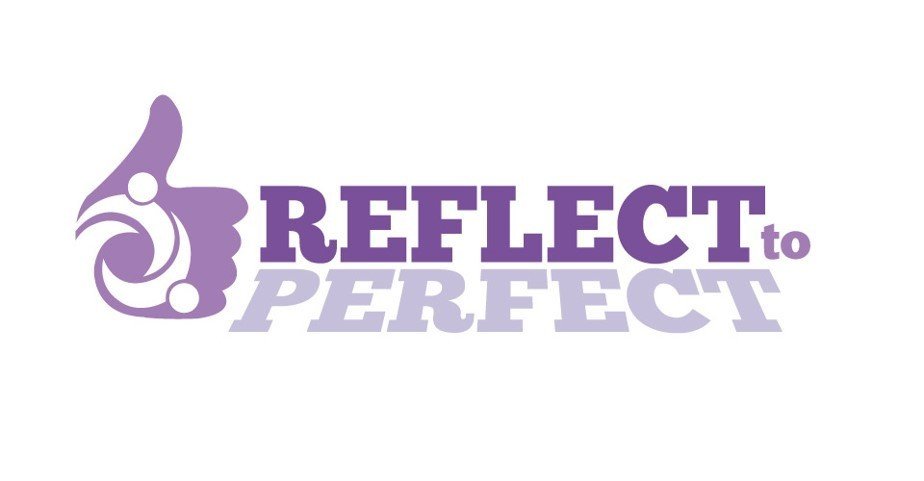 "I already know that blood carries oxygen around the body but I have now learnt about plasma and platelets. I worked well today because I finished on time and did my extension set by the teacher."