Lyburn Year 3
Mrs Cathryn Malmberg (Mon/Tues) and Mrs Rosie Smith (Wed/Thurs/Fri)
Supported by Mrs Leah Logan and
Mrs Sarah Mansbridge
Term 2 Parent Information planner.pptx
Ongoing organisational details:
In Term 2 PE will be on Monday and Wednesday.

Please send your child in wearing PE kit.

Water bottles and coats must be in school everyday please.

Please ensure children have warm layers under their uniform as we will be keeping windows open for ventilation where possible.
Ongoing home-learning information:
Reading
Reading books need to be brought in to school on Thursday to be quarantined for 72 hours, and returned to the shelf for the following week. New home readers will be sent home on a Friday.
Spelling
Your child's individual spelling words will be updated every two or three weeks and will be drawn from the following spelling lists.
In addition, your child will have spellings to learn related to our learning in class, as outlined on the Spelling plan, which also explains how and when these will be tested. A reminder will be posted on Class Dojo when appropriate and evidence can be posted to your child's portfolio.
Maths
Mathletics activities will be set for each new unit of maths where they match our classwork, our first unit was Place Value of three digit numbers (hundreds, tens and ones). We moved on to addition and subtraction in Unit 2 and our next unit will consolidate Unit 2. We will be adding to and subtracting from 3 digit numbers.
Purple Mash maths activities often match our classwork better and will also be set where appropriate.
You might find these booklets useful for additional maths practice

Place Value

Booklet.pdf

Addition/subtraction booklet

We are working on our two times table in class by chanting it together in the form of "One lot of two is two".
Other work
Small tasks will be set from time to time, these may involve the use of Purple Mash. Tasks will be notified via Class Dojo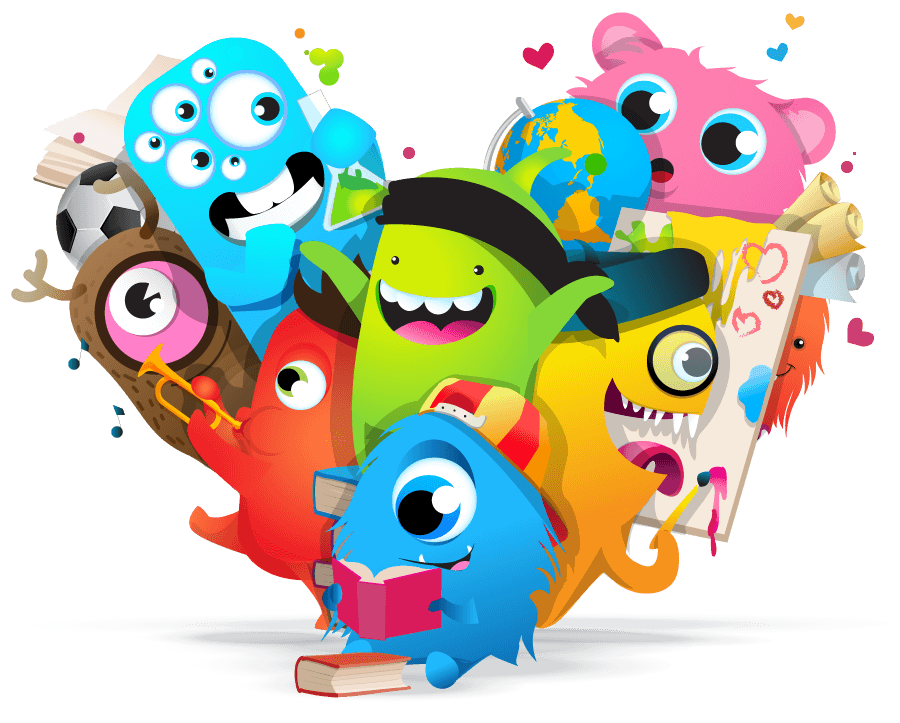 Our mini topics this term are:
Incredible India!
Scrumdiddlyumptious
Our key questions are:
Why is the Ancient Indus Valley civilisation such a history mystery?
Does celebrating Diwali at home and in the community bring a sense of belonging to a Hindu child?
Can a pizza be nutritious and tasty?
We will be learning about the ancient civilisation of the Indus Valley, using Indian Fables for our English work on narrative and finish learning about Diwali.
We will be learning about the skeleton and nutrition in Science and using this knowledge at the end of term for a Food Technology project.