Lyburn Year 3
Miss Caroline Morland
Supported by Mrs Becci Scott,
Mrs Jane Hayward - Sports coach
Term Curriculum Letter - is coming... bit of a re-shuffle needed due to a trip date change!
End of Year 3 Expectations - also in the front of your child's home-learning journal
Ongoing home-learning information and organisational details.
PE Monday and Tuesday mornings - football boots are needed ASAP (used throughout the year for the Rec). We have a number of pairs in school that parents can borrow from Miss M and fit to their own child, returning at the end of the year. Gum shields needed in 2020 (great stocking filler!)
Reading with an adult at least 3 times a week and ideally daily independent reading. Please can an adult sign the child's reading record card on a weekly basis
Spellings will be set
Maths Challenges set on Mathletics/Purple Mash to support number facts/ 'times table' knowledge
Occasional topic or English related home-learning tasks will be communicated in child's Home-Learning journal as well as being recorded on class website page.
Current Home-Learning Tasks: (updated 13/09/19)
Reading - Langley class have made a great start on their reading - just get the details down on the blue reading record card and signed for house-points.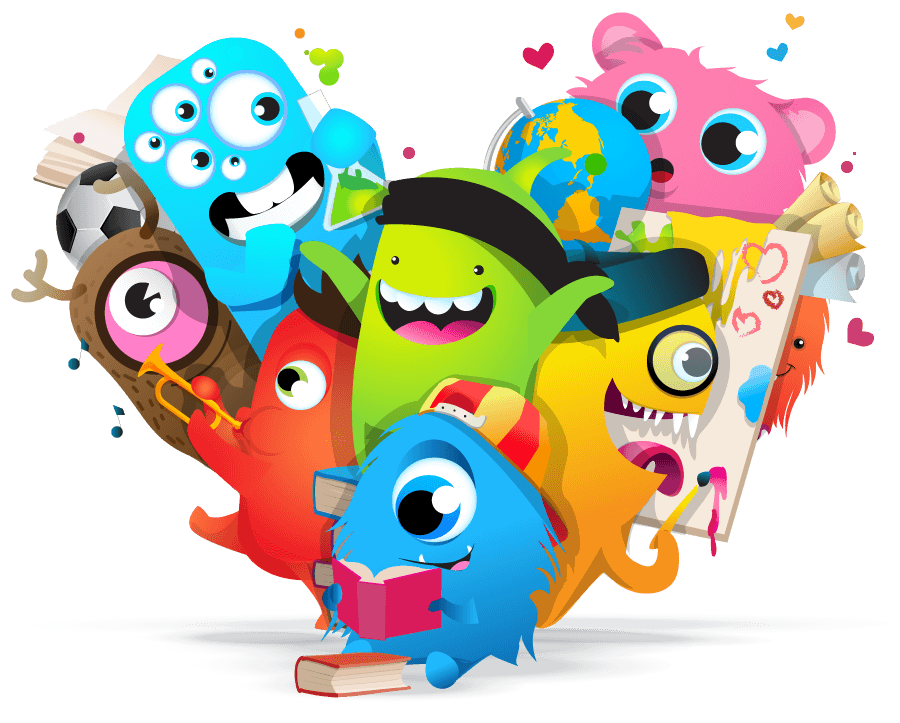 Spellings have been provided in each child's Home-Learning Journal. This week we are learning to use a Look Cover (Say) Write Check strategy as we do spellings practice. The words written by me are in the school handwriting style that your child should aim to copy. Each child's list is unique, based upon errors they made in KS1 Common Exception words when tested this week.
Please help your child to practice three times over the next week. Follow this link to our developing Spelling Strategies page.
Maths - we have begun revising our Times Tables and other number facts in a weekly arithmetic lesson in school. To support this, I have assigned children games on the Mathletics website. Login details are in the front cover of your child's home-learning journal. I will be showing them how to use the site next week - but please feel free to explore and play the allocated games.
What we have been learning:
PHOTOS TO FOLLOW
This week we have been consolidating place value of 3 digit numbers - 395 there are 3 hundreds 9 tens and 5 ones. This might look like a part - whole model (pictured below).
In English we are enjoying reading Ted Hughes' The Iron Man (and also the Iron Woman as our class story). We will be writing our own story starters next week....