Lyburn Year 3
Miss Caroline Morland
Supported by Mrs Becci Scott and
Mrs Jane Hayward
Term Curriculum Letter - Keeping Healthy
End of Year 3 Expectations - also in the front of your child's home-learning journal
Ongoing home-learning information and organisational details.
PE is NOW ON Tuesday and THURSDAY mornings - we are now doing gymnastics and rugby.

Gum shields needed in 2020 (great stocking filler!)

Reading with an adult at least 3 times a week and ideally daily independent reading. Please can an adult sign the child's reading record card on a weekly basis
Spellings will be set
Maths Challenges set on Mathletics/Purple Mash to support number facts/ 'times table' knowledge
Occasional topic or English related home-learning tasks will be communicated in child's Home-Learning journal as well as being recorded on class website page.
Current Home-Learning Tasks: (updated 08/11/19)
SUPERB projects (just two left to share) but we have learnt so much and had such creative presentations.....they will be displayed in the main corridor as from next week. Thank you all for your hard work! Lots of housepoints earned.
THIS WEEKEND - please practise your target spellings KS1 words with the green highlights. Mrs Scott will be testing you on these on Tuesday. Some children will then be moved onto the Year 3/4 list and some will continue to consolidate the Year 2 list. Handwriting being unclear was often the issue.
ALSO try Purple Mash - we explored it yesterday and it is just a case of experimenting and seeing what is there. It has some games but is mainly a great source of child friendly tools to publish, word-process and graph etc. LINK via our website: Purple Mash
Reading - BEST KS2 CLASS for reading Keep it up!
3x a week minimum - please sign at the end of each week's reading so your child can get a housepoint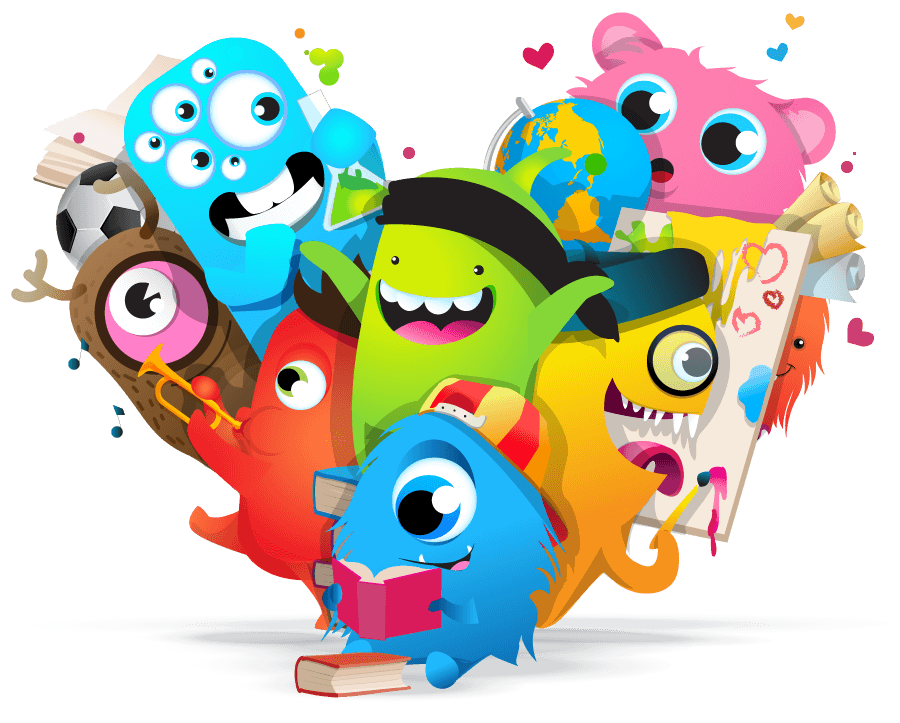 What we have been learning:
We have been working on addition and subtraction this week with 3 digit numbers and adding 10s
Our trip to the Hindu temple was really interesting and the children have been using the visit to aid the writing of a recount in paragraphs.