Lyburn Year 3
Mrs Cathryn Malmberg (Mon/Tues)
Mrs Rosie Smith (Wed/Thurs/Fri)
Supported by:
Mrs Leah Logan (Mon/Tues)
Mrs Sarah Mansbridge (Wed/Thurs/Fri)
Ongoing organisational details:
In Term 5 PE will be on Monday and alternate Thursdays (Tag Rugby at The Rec).

Please send your child in wearing PE kit on PE Days.

Water bottles and coats must be in school everyday please.

Please ensure children have warm layers under their uniform as we will be keeping windows open for ventilation where possible.
Ongoing home-learning information:
Reading
Reading books need to be brought in to school on Thursday to be quarantined for 72 hours, and returned to the shelf for the following week. New home readers will be sent home on a Friday.
Spelling
Your child's individual spelling words will be updated every two or three weeks and will be drawn from the following spelling lists.
In addition, your child will have spellings to learn related to our learning in class, as outlined on the Spelling plan, which also explains how and when these will be tested. A reminder will be posted on Class Dojo when appropriate and evidence can be posted to your child's portfolio.
English Homework 22.4.21
Maths
We have worked on on our two and five times table in class by chanting it rhythmically together in the form of "One lot of two is two". We will be moving onto the three times table
Other work
Small tasks will be set from time to time, these may involve the use of Purple Mash. Tasks will be notified via Class Dojo.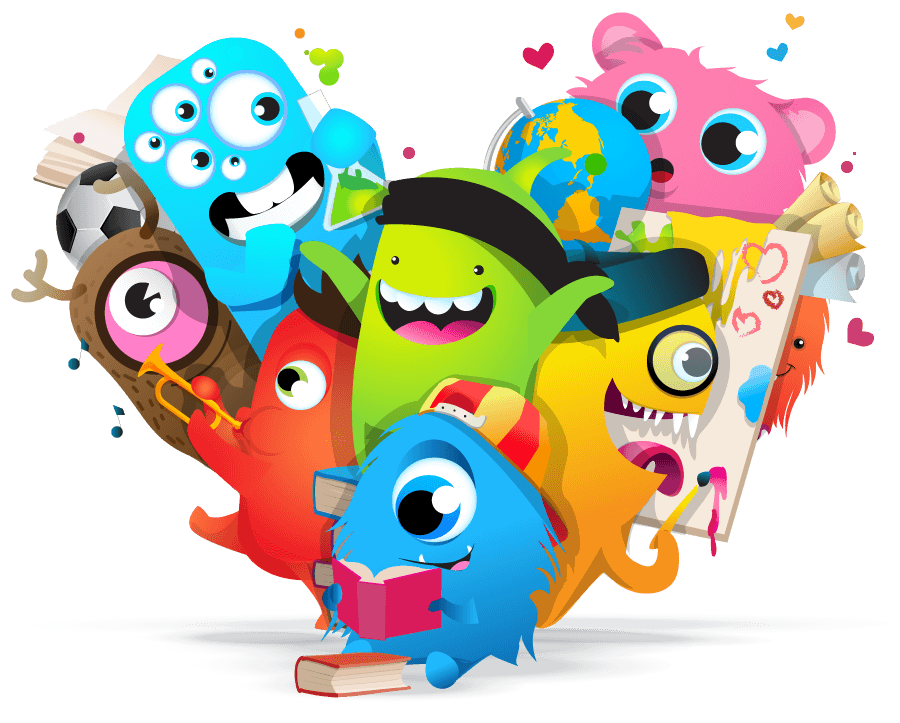 Our topic this term is: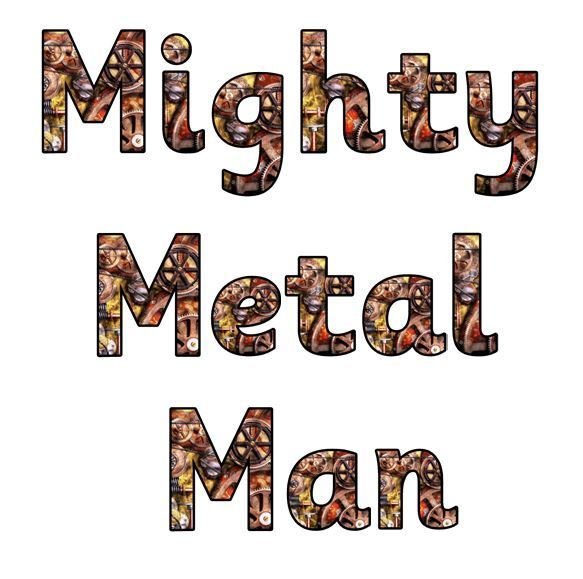 This link shows some of what we shall be learning about.
Our key questions are:
English: What can I infer from a character's actions?
RE: Why do Christians call the day Jesus died Good Friday?
Geography: How would you describe our villages to a visitor? Which features are important enough to warrant being on a map of our local area? How are maps used to navigate a place?
In English we will be focussing on the text "The Iron Man" by Ted Hughes and using the ideas to inspire our own narrative writing which we will plan, draft, edit and redraft. In Geography we will be developing our mapping skills and in art we will be drawing faces. In Science we will be investigating magnetism.