Worship and Reflection
Our school Vision of 'Learning together through Friendship and Faith' is the roots of our school - developed together with all stakeholders it encompass us a school family. It gives a shared belonging and focus for all that we do.
Our Christian values of Kindness, Fairness and Hope are not only shared throughout our school community, but are used in school to help children understand their place in the world. The story of Zacchaeus, Luke 19 underpins our vision and values.
This page aims to provide a space to reflect and, if you so wish, share in worship.
School Value: In Term 1 and 2 our school value is Kindness and we will be exploring the themes of Thankfulness and Service.
We share time together each day in Collective Worship. This is a typical timetable for the week.
Monday - Collective Worship exploring our theme
Tuesday - Visitors from the local churches
Wednesday - Worship through Song
Thursday - Collective Worship exploring our theme
Friday - Celebration Assembly
Worship at home:
Each week we will share the Picture News Collective Worship on Class Dojo. Please send in your thoughts, comments and reflections on this weeks 'Big Question'.
In addition...
For children:
With your family you could explore the resources section of the Messy Church website https://www.messychurch.org.uk/ or click below
Called to Worship with Rev David Bacon
Our local vicar Rev David Bacon has started recording messages from the Bramshaw rectory.
Along with Katie Bacon, the worship team and band they are providing a special way for our local community to stay connected. Visit their You Tube channel at https://www.youtube.com/c/TheChurchinLandford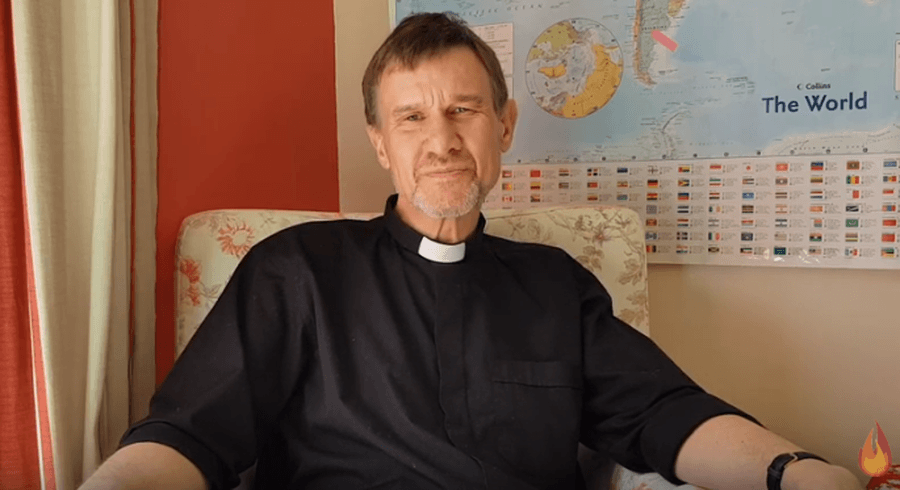 A prayer for the world from the Church of England:
God of love and hope,
you made the world and care for all creation,
but the world feels strange right now.
The news is full of stories about Coronavirus.
Some people are worried that they might get ill.
Others are anxious for their family and friends.
Be with them and help them to find peace.
We pray for the doctors and nurses and scientists,
and all who are working to discover the right medicines
to help those who are ill.
Thank you that even in these anxious times,
you are with us.
Help us to put our trust in you and keep us safe.
Amen.
More prayers at the bottom of this page....
Book of Hope:
Completely free for all children and families, the extraordinary collection of short stories, poems, essays and pictures has contributions from more than 110 children's writers and illustrators, including Lauren Child, Anthony Horowitz, Greg James and Chris Smith, Michael Morpurgo, Liz Pichon, Axel Scheffler, Francesca Simon and Jacqueline Wilson.

The collection, published by Bloomsbury, is dedicated to the doctors, nurses, carers, porters, cleaners and everyone working in hospitals.
https://issuu.com/bloomsburypublishing/docs/thebookofhopes_interactivepdf/2
More prayers for children from the Church of England:
Faith is a key word in our school vision.
These prayers have been written for children and may help your child be able to share their worries at this and show their faith.
A prayer at bedtime
Before the ending of the day,
Creator of the world, we pray
That you, with steadfast love, would keep
Your watch around us while we sleep.
Tonight we pray especially for (names family or friends who are affected by Coronavirus) and the people of (country or place which is affected by Coronavirus).
Please give skill and wisdom to all who are caring for them.
Amen.
A prayer remembering God is with us
Lord God, you are always with me.
You are with me in the day and in the night.
You are with me when I'm happy and when I'm sad.
You are with me when I'm healthy and when I am ill.
You are with me when I am peaceful and when I am worried.
Today I am feeling (name how you are feeling) because (reasons you are feeling this way).
Help me to remember that you love me and are with me in everything today.
Amen.