Welcome to The New Forest Primary School
Congratulations to all of our Year 6 leavers for excelling in their SATs. With 82% of the children reaching the expected standard in Reading, Writing and Maths they are ready and prepared for secondary school.
This term's 'Value for Life' is: Service
This term we are focusing on our school value of
Kindness
'Learning together
through Friendship and Faith'
Kindness, Fairness and Hope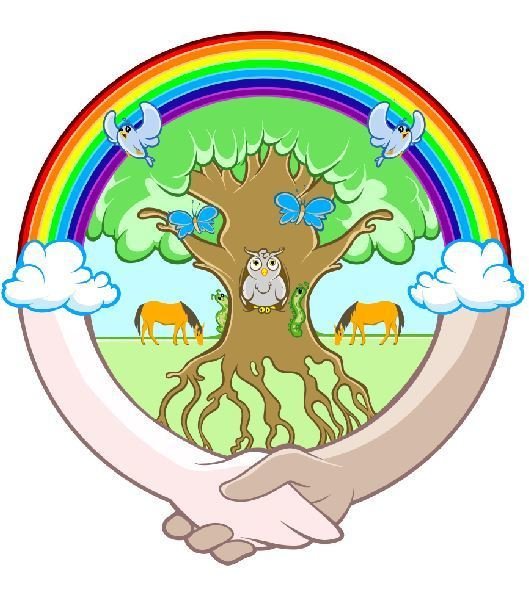 Head Teacher: Mrs Caroline Whittaker BSc(Hons.) P.G.C.E.
Over recent years Year 6 leavers from The New Forest Primary School have gone on to the following secondary schools:
The Trafalgar School at Downton; Bishop Wordsworth's Grammar School for Boys; South Wilts Grammar School for Girls; The Burgate School (Hampshire); The Romsey School (Hampshire); Mountbatten School (Hampshire); Hounsdown (Hampshire); plus a number of specialist and independent schools.
Latest School Events
Forest Friday - Hamptworth

15

Nov

2019

9:00 am - 12:00 pm

Forest Friday - Brambles

22

Nov

2019

9:00 am - 12:00 pm

Forest Friday - Lyburn

29

Nov

2019

9:00 am - 12:00 pm

Christingle Service - Landford Village Hall

01

Dec

2019

4:00 pm - 5:00 pm

Forest Friday - Oaks

06

Dec

2019

9:00 am - 12:00 pm