Brambles class
Year 6
Miss Morland, Mrs Malmberg,
Mrs Wheeler- Osman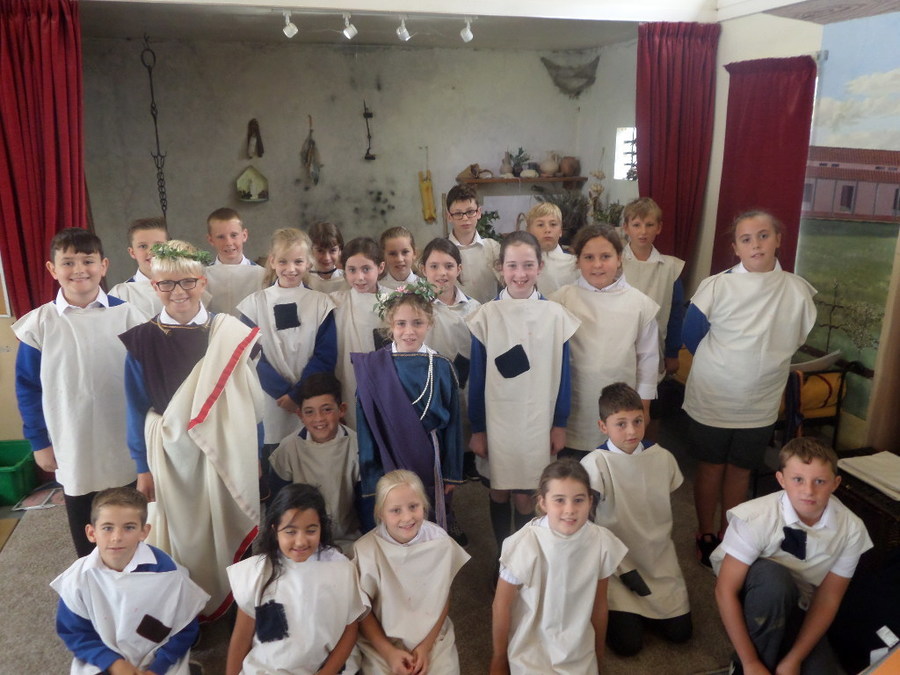 Home-learning expectations:
Reading - All year 6 children are expected to read their own choice of book independently (and regularly to an adult) a minimum of three times each week. Most children choose to read daily. They should record the pages read in the homework diary/record card and get an adult to sign/vouch for each week. Housepoints available for completing your reading record as requested.
Copies of 'First News' are available in school to borrow and via First News iHub. We also encourage membership of the local libraries and use of the school library.
Guided reading, 'Topic', English, Maths - see section on right for weekly expectations.
Presentation skills - are very important and all home-learning writing should try to be neat and presented well enough to go straight into their curriculum book. Please try to keep the size of projects/research to A3/A4 so they can fit into the child's book. Typing instead of writing is fine but please make sure the child does not cut and paste huge chunks of text from the internet – we'd rather see less and make it the child's own work. The children will be encouraged to develop their skills in Word and Publisher this year
Organisation - All year 6 children are expected to have their green 'Reading, Spelling and Homework Diary' in class daily. We recommend they use a document folder to help with organisation as well as a strong pencil case to keep their personal stationary and school issued pens in. Pencil cases can stay in school, or can be brought home-school daily.
PE will usually be Monday and Thursday afternoons - for the winter we will now stay based at school.
Children should expect timetable changes, extra practise sessions and clubs – so HAVE PE KIT IN SCHOOL DAILY. Each Monday make sure your have the correct kit (shin pads etc) for the week ahead.