Lyburn Class
Mrs Tracie Phipps Monday - Thursday
Mrs Cathryn Malmberg Friday
Please scroll down the page to find this week's home learning.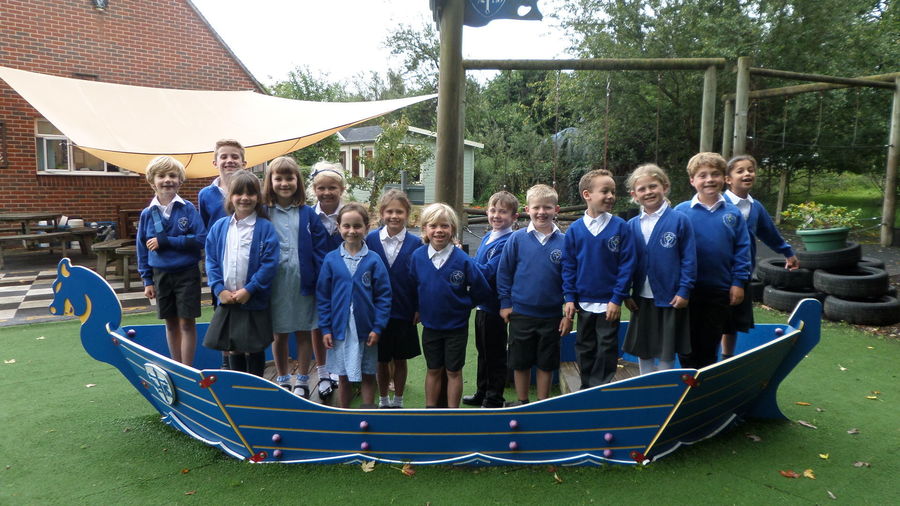 Making speeches for our School Council and ECO Council elections.
Home learning
Homework Week beginning Monday 18th September.
To read to an adult at least 3 times a week. (I am in the process of sorting out their reading books. If the one they bring home is too easy/ difficult they can read a book from home)
They will have a times tables card to keep at home.
I would like them to start learning their times tables in this order. 2x, 10x, 5x, 11x, 3x, 4x, 8x, 6x, 7x, 9x,12x.
This week your child will bring home a maths sheet. They are expected to do the section that is circled. If the wish to do extra they get house points for every section completed.