Lyburn Class
Mrs Tracie Phipps Monday - Thursday, Mrs Cathryn Malmberg Friday
Mrs Sabine Auras & Mrs Kay Cooper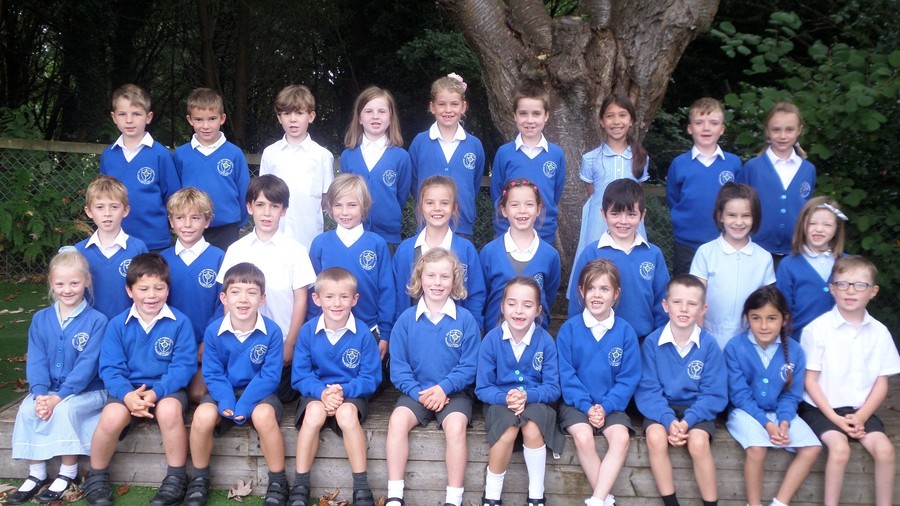 Forest Friday on June 9th. We had fun looking at soil and doing plant surveys.
Science Topic- Light & Shadows
We have been having fun experimenting this term!
World Book Day, Poetry Recital
We had a wonderful day at Kew Gardens. The children loved the Palm House and the bee hive. They were amazed to see the amount of paintings in the Marianne North Gallery, and how realistic they were. One comment was, "They look like photographs!" Here are a few photos of the day, you can find more on Langley Year 4 page.
Home learning.22.6.17
Homework this week is an English worksheet on homophones. This is a continuation of work done in class this week and is due in on 29.6.17
Ongoing homework
Mathletics
I would like your child to read as often as possible and to read to an adult three times a week. They can keep a record of this in their home learning diary. Please initial the diary when you have heard him/ her read as I will be awarding house points for this
They also have some times tables to practise
Class Elections
All the children that took part in the elections tried very hard and delivered some wonderful speeches.
The votes were very close. The two children elected to be on the school council are Jacob and Jake.
The Eco councillors are Harry and Avani.
On Forest Friday (3.2.17) we spotted shapes in the environment and measured angles to check if they were right angles (or more or less than right angles). It was cold, wet and FUN!