Lyburn Class
Mrs Tracie Phipps Monday - Thursday
Mrs Cathryn Malmberg Friday
Please scroll down the page to find this week's home learning.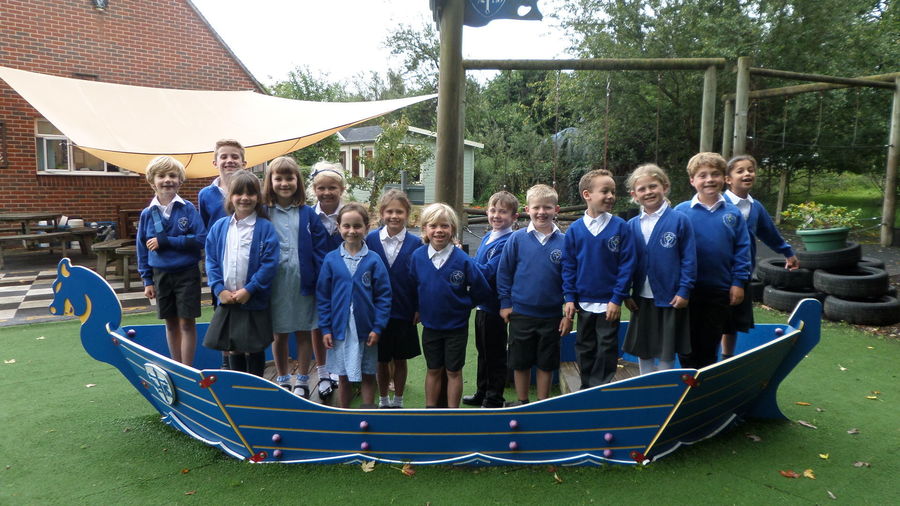 Wind in the Willows
All children have now been issued with a script in preparation for our production. Try to practise your lines as much as possible over the holidays and think carefully about the tone and expression you might want to use!
If you need another copy of the script you can download a copy here along with a copy of the covering letter which gives more details:
Working out perimeters on a very cold Forest Thursday!
Making speeches for our School Council and ECO Council elections.
Our first Forest Friday of the year was spent imagining what life would have been like in the Stone Age.
Home learning
Tuesday 21st November - today we were taught by Year 6 how to do paired reading - ask me Mum/Dad to show you! They also showed us how to use First News iHub
Homework Tuesday 30th January due in Monday 5th February.
To read to an adult at least 3 times a week.
They will have a times tables card to keep at home.
I would like them to start learning their times tables in this order. 2x, 10x, 5x, 11x, 3x, 4x, 8x, 6x, 7x, 9x,12x.
This week your child will bring home a science activity on light sources. This is a follow up from work we have done in class.