Lyburn Class
Mrs Tracie Phipps Monday - Thursday
Mrs Cathryn Malmberg Friday
Please scroll down the page to find this week's home learning.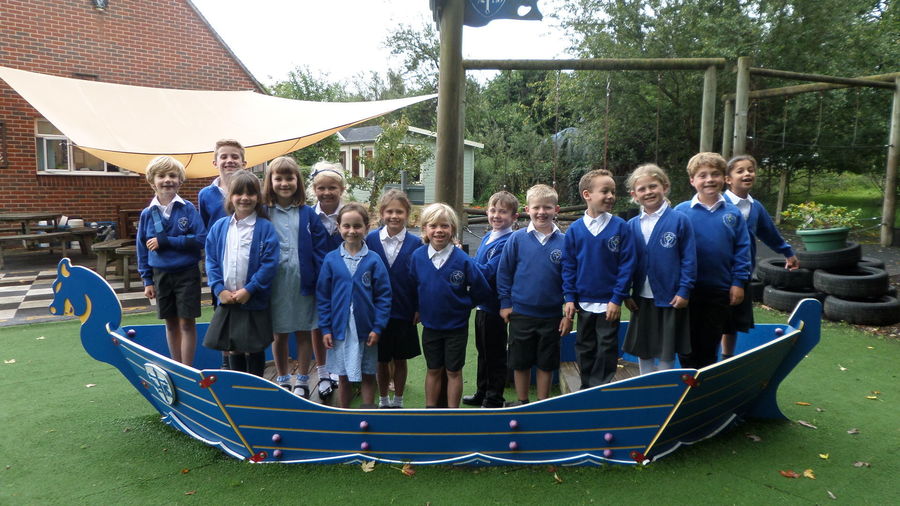 We had a lot of fun on the 'Junk Music' trip.
This Forest Friday was warmer than last time! We enjoyed playing Aztec games and exploring Aztec mark making!
Working out perimeters on a very cold Forest Thursday!
Making speeches for our School Council and ECO Council elections.
Our first Forest Friday of the year was spent imagining what life would have been like in the Stone Age.
Home learning
Homework week beginning 18.6.18 due in 25.6.18
This week your child has an English worksheet on 'The third person'.
Thank you for your support on the 'History Projects' Your children produced some very interesting topics. They were displayed in a wide range of ways. Your children were very rightly proud of their work.
Ongoing home learning
To read to an adult at least 3 times a week.(Please sign their homework diary)
They have a times tables card to keep at home.
I would like them to start learning their times tables in this order. 2x, 10x, 5x, 11x, 3x, 4x, 8x, 6x, 7x, 9x,12x.
For the children who have completed their tables I would like them to learn the division facts for all the tables.
Spelling Suitcases
Copy of Annual School Project letter