Internet based home-learning
In our school, we subscribe to several websites which support home-school learning. Please see your child's class page for home-learning expectations. This page is for technical information - click on the icon to open further information about the software:
Mathletics
Children across the whole school have accounts on Mathletics to play, learn and practise their maths skills.
They can play live with other children within our school, or throughout the world in a safe e-learning zone, OR
Activities are assigned by the class-teacher and checked for understanding.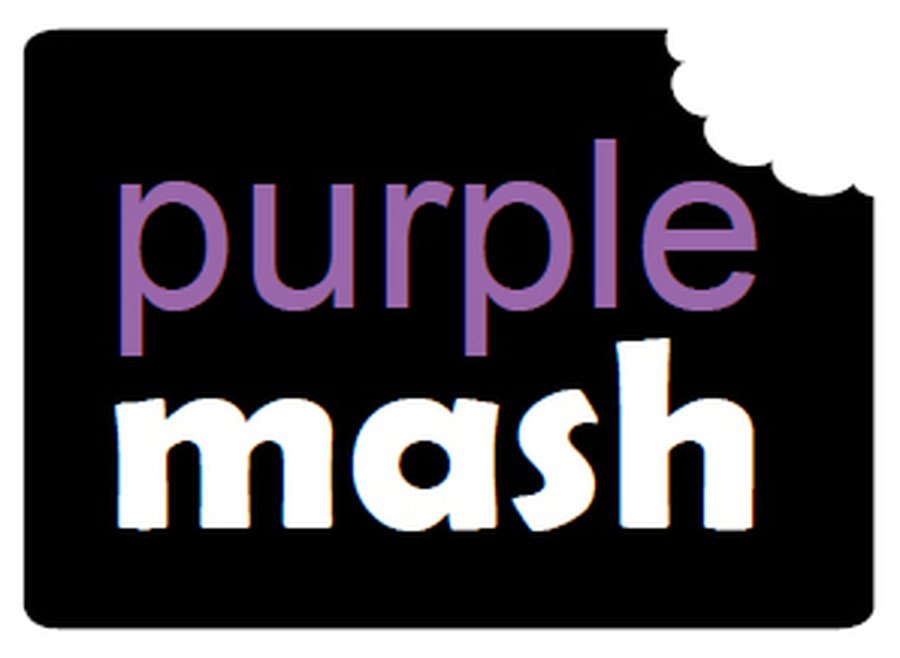 Purple Mash
All children in our school have Purple Mash accounts so that they can use the 2Simple software that supports the full curriculum from Art to Computing to Music...
Children can use software in school or at home.
https://www.purplemash.com/sch/thenew-sp5

Spag.com is a resource for Upper Key Stage 2 children to use from the Summer Term of Year 5 though out Year 6.
The tests, past papers and practise activities are assigned by the class teacher for home-school learning.
Don't forget to use your allocated SPAG study book as a reference guide.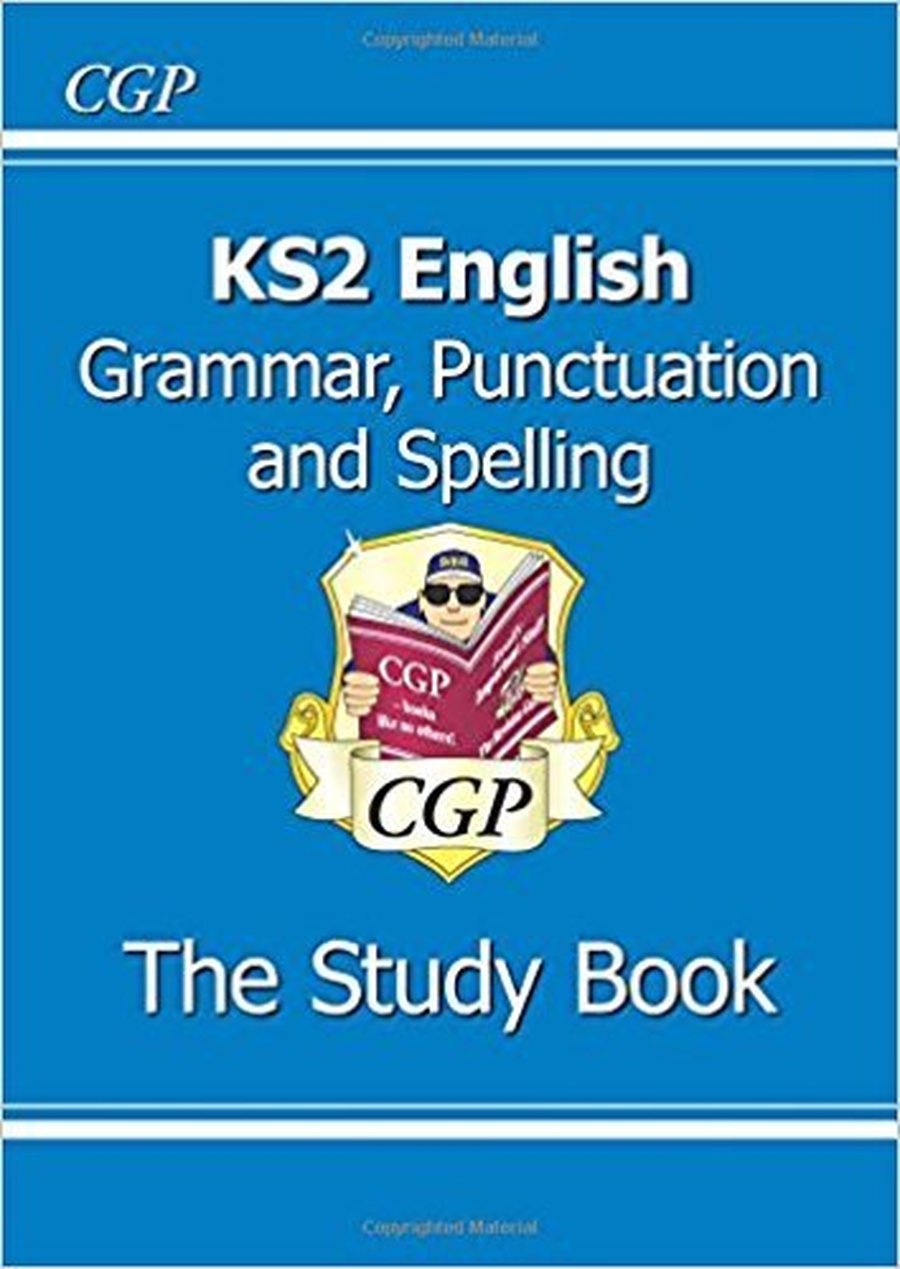 If you have any problems with access please contact the following people:
log ins and password access - ask Sue Rogers
downloading app issues/technical information - ask Caroline Morland
understanding your child's home-learning - ask the class teacher
further queries about home-learning speak to your class teacher