School Improvement
School Improvement is at the heart of the work of the the school. We are continually reviewing and evaluating our work with all of our stakeholders.
One of the key areas of improvement is that we joined Magna Learning Partnership (MLP) in July 2020. MLP is a multi-academy trust based around the Salisbury area. There are a total of 9 schools working in partnership, all with the same aim to raise standards and aspirations for all children in our care. We are fully involved in their school improvement program and we aspire to be outstanding.
In July 2021 we had a school review by Challenge Partners. Challenge Partners are a charitable trust, with the main aim of improving schools for all learners. We became part of this network when we joined MLP. The work we do together is in partnership; senior members of the school work across a range of schools to collaborate and inform our practice.
As a Voluntary Aided Church of England Primary School we receive regular SIAMS Inspections. These Statutory Inspections for Anglican and Methodist Schools (SIAMS) particularly focus on the quality of our provision relating to our Christian ethos. Our most recent inspection led by The National Society was in December 2015 when we were judged as 'Outstanding'.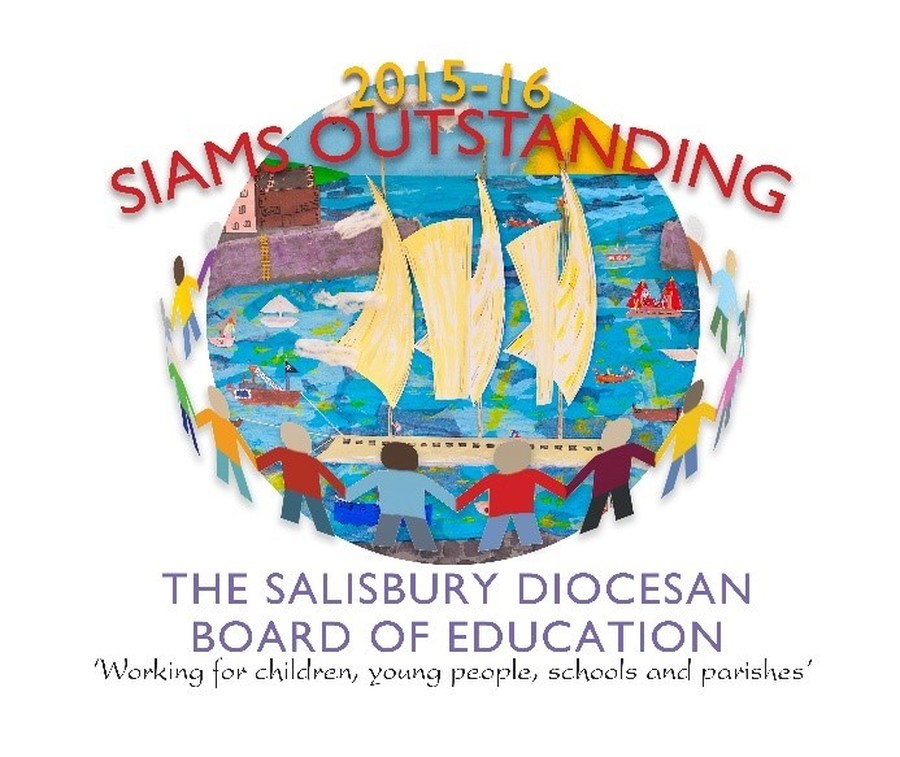 Our Ofsted report can be found by following the link below. We have addressed all areas of the report and made significant and swift improvements to our school. We are a dedicated team and have high aspirations for all of our children.
Reports
Challenge Partners Report May 2023